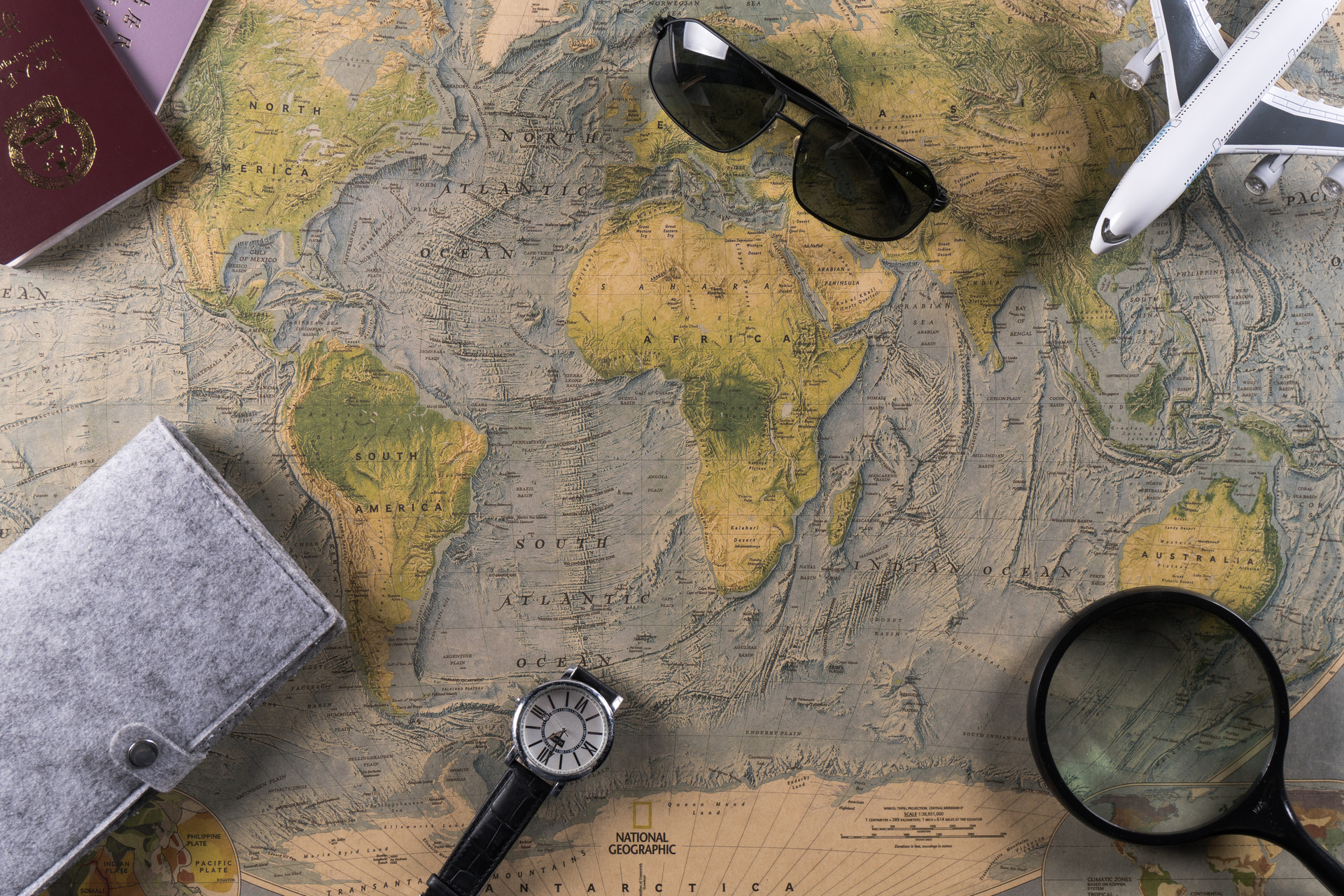 Saudi Arabia partners with Tencent in smart tourism
Saudi Tourism Authority entered a partnership with Chinese tech giant Tencent Holdings to create an international tourism benchmarking project that integrates marketing, digital tourism and cross-border commerce. Specifically, Tencent Cloud and Tencent Smart Retail will use its cloud infrastructure and smart solutions to help Saudi Arabia connect digital marketing and online pavilions to make an immersive experience. Based on cloud services and big data technology, Tencent will also help Saudi Tourism Authority build a unified data asset platform, provide real-time monitoring/analysis and accurate decision-making basis, and establish a tourism marketing system.
AutoX unveils RoboTaxi factory
Chinese fully driverless RoboTaxi company AutoX has unveiled a new video of its RoboTaxi factory while it is in operation, allowing viewers to see the inside of its production line specifically designed to put together AutoX's fully autonomous Gen5 driving system and RoboTaxis.
CATL's largest single project put into production
The No. 2 Plant of CATL Fuding Lithium-ion Battery Production Base Phase I Project has been put into production. It is the largest single project built by CATL so far, with a planned production capacity of 120GWh and an output value of over RMB100 billion.
Global first 35kV kilometer-level superconducting cable applied in Shanghai
Global first 35kV kilometer-level superconducting cable demonstration project has been applied in Shanghai. It is a major technological breakthrough in the field of Chinese new power system construction, taking China to the forefront of superconducting power transmission application.
(China Money Network's articles are curated and translated from credible Chinese media organizations with established brands, experienced editorial teams, and trustworthy journalism practices. However, we are not responsible for the accuracy of the information. For any questions, please reach out to our editorial department.)