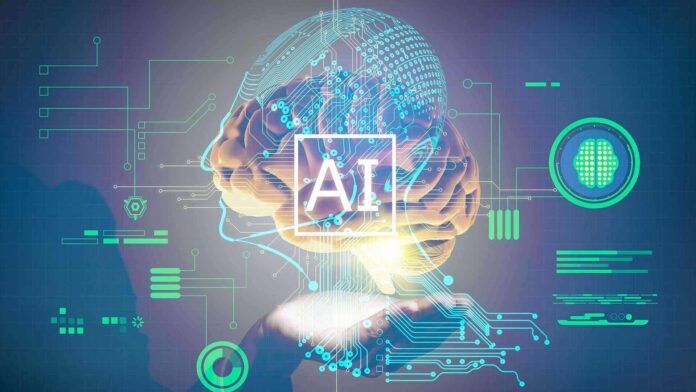 Tencent releases China's first explainable AI report
Chinese tech giant Tencent Holdings officially released the "Explainable AI Development Report 2022 – The Concept and Practice of Opening the Algorithm's Black Box" at the Transparent and Explainable AI Forum held online. This report was jointly completed by Tencent Research Institute, Tencent Jarvis Lab, Tencent Youtu, Tencent AI Lab and other institutions. The report comprehensively sorts out the concept, regulatory policies, development trends, and industry practices of Explainable AI, and puts forward suggestions for its future development.
Sequoia China Infrastructure Fund closes fundraising
Sequoia Capital China has closed the fundraising of its new infrastructure investment fund, and has gained support from many world-leading investors including Brookfield. Sequoia China Infrastructure Fund I (SCIF) will focus on infrastructure construction in the three major fields of digital economy, new energy and life sciences. The investment direction mainly covers new energy infrastructure, high-standard logistics, cold storage, data centers, new economic industrial parks, high-end manufacturing plants, biomedical industrial parks and others.
Chinese self-driving car company Pony.ai launches self-developed computing unit
Pony.ai, a Chinese autonomous driving company, announced the launch of a self-developed vehicle-grade computing unit solution equipped with NVIDIA DRIVE Orin™ (SoC) system-on-chip. With the support of vehicle-grade computing units, Pony.ai is promoting the mass production of next-generation autonomous driving software and hardware systems to accelerate the large-scale deployment of L4 autonomous driving technology.
HKU develops a COVID-19 DNA vaccine that can quickly adapt to the mutant virus
The team of Chen Zhiwei, working for department of microbiology at the University of Hong Kong, recently said that a PD1-receptor-binding domain nucleic acid vaccine (PD1-RBD-DNA) has been developed for the Omicron variant. Chen Zhiwei said in a recent interview that the team has built a platform based on DNA vaccine modification, animal immunity, and poison testing, which can quickly respond to the challenges of mutant viruses. At the end of December 2021, the latest research released by the Faculty of Medicine of the University of Hong Kong showed that the combination of DNA vaccine and nasal spray vaccine can effectively stop the infection of COVID-19 virus in the nasal cavity, which is expected to cut off the spread of COVID-19 virus in the population. The vaccine-induced antibody cross-neutralization of multiple variants of the virus, including Alpha, Beta, and Delta, has been published in the international medical journal EBioMedicine.
Medical AI firm SiBionics raises RMB500 million in series C++ round
Chinese medical AI company SiBionics has recently raised more than RMB500 million in a series C++ round of financing, co-led by CPE and China Life Private Equity Investment. Qianhai FoFs, Jiangu Capital, Xiamen C&D Corporation Limited, Jingming Capital and existing investor Luxin Venture Capital and others also participated. Proceeds of the round will be used for CGM product upgrading, market promotion and new product line development. The company's GS1 silicon-based dynamic continuous glucose monitoring(CGM) system has passed the approval of the State Drug Administration in November, 2021.
(China Money Network's articles are curated and translated from credible Chinese media organizations with established brands, experienced editorial teams, and trustworthy journalism practices. However, we are not responsible for the accuracy of the information. For any questions, please reach out to our editorial department.)