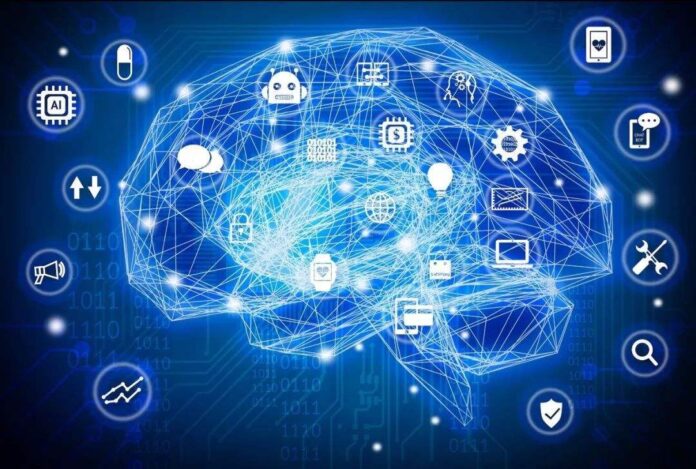 SenseTime AI computing center AIDC starts operation
Chinese AI technology company SenseTime announced that its AI Computing Center (AIDC) will start operation today. AIDC is an open, large-scale, low-carbon advanced computing infrastructure, and an important computing power base for SenseCore's AI devices, which are designed to have a peak computing power of up to 3740 Petaflops. It will become one of the largest artificial intelligence computing centers in Asia.
Alibaba DAMO Academy's TableQA makes the table speak
In the past two years, the Conversational AI team of Alibaba DAMO Academy has made a series of explorations around TableQA, successively ranking first in the four international authoritative lists, and now it has opened source as the first Chinese pre-trained table model. TableQA will be marketed in Alibaba Cloud intelligent customer service, becoming a new product with differentiated competitiveness.
Tencent leads new round in car maker Roxmotor
Roxmotor, a car-making project initiated by Roborock's founder and CEO Chang Jing, has raised US$100 million at the end of 2021. The leading investor Tencent Holdings has invested more than US$50 million in the round, and Sequoia Capital China has also participated. After Tencent invested in Roxmotor, Nio Capital and Meituan Dianping intended to negotiate the investment matters, but they were rejected. At present, Roxmotor is in the process of a new round with a valuation of US$2 billion.
SIG invests in hyperrealistic digitalized person AYAYI
AYAYI, a Chinese hyperrealistic digitalized person, has completed a Pre-A round of financing worth tens of millions of RMB. This round was participated from SIG. Proceeds of the round will be used for more digital asset development and the company's global layout.
(China Money Network's articles are curated and translated from credible Chinese media organizations with established brands, experienced editorial teams, and trustworthy journalism practices. However, we are not responsible for the accuracy of the information. For any questions, please reach out to our editorial department.)