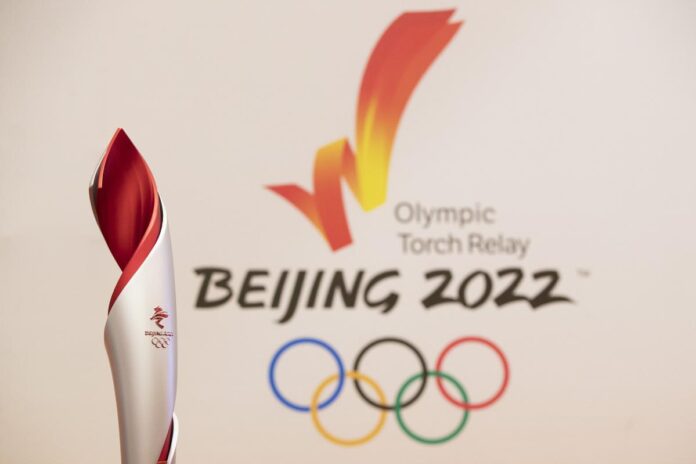 Robot and self-driving technologies will be applied in Winter Olympics Torch Relay
The torch relay of the Beijing 2022 Winter Olympic Games will be held from February 2 to 4 in its three main clusters – downtown Beijing, the capital's Yanqing District, and Zhangjiakou in neighboring Hebei Province. On the afternoon of February 2, amphibian robot and underwater robot will be applied in the torch relay activity held in Beijing Winter Olympic Park (the Yongding River). It is the first time in the Olympic history the torch is relayed from a robot to a robot. In the same day, self-driving vehicle will complete the torch relay held in the Shougang Park in accordance with the dedicated route.
FedEx cooperates with Dorabot in AI sorting robot
Global leading logistics company FedEx announced that it would cooperate with Dorabot, a Shenzhen-based robotics company deploying AI and robotics in logistics sector, to use AI sorting robot Dorasorter. It shows FedEx's new achievements in terms of digital operation and smart logistics network. The company will use the new technology to deal with the continuously increasing volume of e-commerce cargo.
JiDU raises US$400 million in series A round financing
JiDU, Baidu's smart car unit, has raised about US$400 million in series A round financing, which is participated by Baidu and Geely. It is reported that the first car robot model will be unveiled in Beijing in April, and the mass production will be started in 2023.
Largest in Asia! Shanghai AI data center put into operation
The first largest artificial intelligence (AI) data center in East China has officially been put into operation in Shanghai's Lin-gang Free Trade Zone. The infrastructure has a designed computing capacity of 3740 Petaflops, which will be one of the largest data centers in Asia. As the first super-large AI data center in East China, the center is operated by SenseTime, which will carry heavy responsibility for the development of large-scale AI technology research and development and industrialization in Shanghai and the Yangtze River Delta, and provide strong computational power for industrial digital transformation, major scientific breakthroughs and smart urban construction.
CICC: Service robots step into intelligent, diversified, and popularized stage
CICC issued a research report that the service robot market has gradually entered the intelligent, diversified, popularized stage after the emergence of entrance-level products such as sweeping robots, and is the next intelligent terminal in the Internet of Everything. CICC is expected that as the cost of service robots decline, intelligent levels are improved, and it is expected to enter the era of human labor liberation. The intelligent humanoid robot is expected to learn and benefited from self-driving cars in core technology, intelligent upgrading, and industry chain improvement, ushered in booming.
(China Money Network's articles are curated and translated from credible Chinese media organizations with established brands, experienced editorial teams, and trustworthy journalism practices. However, we are not responsible for the accuracy of the information. For any questions, please reach out to our editorial department.)