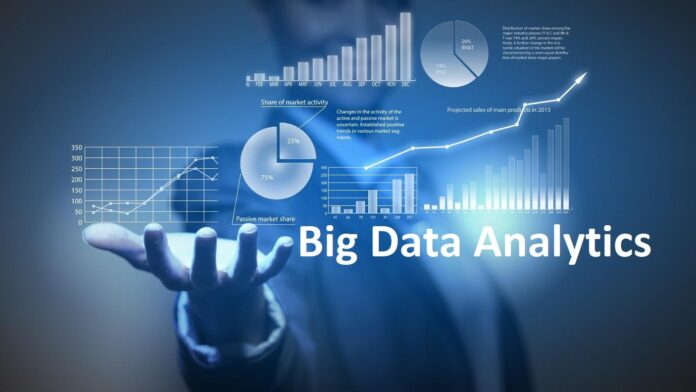 Alibaba Cloud partners with Alluxio to provide data analysis services
Alluxio, an open source data orchestration software developer, has reached a technical cooperation with Alibaba Cloud. Alluxio's data orchestration platform will be integrated with AnalyticDB, a cloud-native data warehouse of Alibaba Cloud, to effectively solve the performance loss caused by reading data from heterogeneous data sources in scenarios where storage and computing are separated.
The only AI computing center in Beijing-Tianjin-Hebei unveiled
Yesterday, the only AI computing center in Beijing-Tianjin-Hebei – Hebei AI Computing Center was unveiled in Langfang Development Zone. The project has a total investment of RMB590 million and a construction area of ​​12,000 square meters. The project is committed to building a public computing power service platform, an application innovation incubation platform, an industrial aggregation development platform, a scientific research innovation and talent platform, gradually forming an AI ecological industry cluster, and injecting new momentum into the development of Hebei's digital economy.
Mobile robot maker SEER completes series B round
SEER, a mobile robot manufacturing solution provider, has recently raised hundreds of millions of RMB in a series B round financing, which was invested by SAIF Partners, IDG Capital and Broadstream Capital. Proceeds of this round will be mainly used for R&D team building and development of overseas channels. A year ago, SEER completed a series A round financing from GLP, Ecovacs, China Growth Capital, IDG Capital and others.
SoftBank Vision Fund leads US$100 million new round in Sobot
Chinese smart customer service technology developer Sobot announced the completion of a US$100 million series D round financing, led by SoftBank Vision Fund 2. GL Ventures, Yunqi Partners and Mirae Asset also participated. Founded in 2014, Sobot is an integrated customer service solution provider. At the beginning of its establishment, based on AI technology, Sobot started from the product of intelligent customer service to provide customers with one-stop services in all aspects of building connections.
(China Money Network's articles are curated and translated from credible Chinese media organizations with established brands, experienced editorial teams, and trustworthy journalism practices. However, we are not responsible for the accuracy of the information. For any questions, please reach out to our editorial department.)