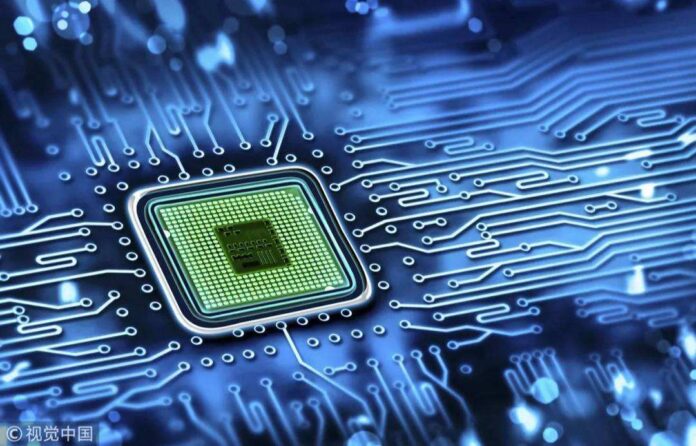 Foxconn to build chip plant in India
Foxconn, Apple's manufacturing partner and the world's leading contract manufacturer, recently announced that it will cooperate with Indian natural resources group Vedanta to build a chip plant in India. The two companies have agreed to form a chip joint venture in which Foxconn will invest US$118.7 million for a 40% stake. Vedanta is India's largest aluminium producer and a leading oil and gas supplier, and Anil Agarwal, chairman of Vedanta, will serve as chairman of the joint venture.
AirPods OEM Luxshare Precision wants to make electric cars
Last week, Luxshare Precision announced that it would buy 19.88% of Chery Holdings, 7.87% of Chery and 6.24% of Chery New Energy held by Qingdao Wudaokou for RMB10.054 billion. They will also establish a joint venture with Chery New Energy to develop and make electric cars.
However, two days later, Luxshare Precision stated that it won't make cars, but cooperates with Chery to be ODM of complete vehicles. As for the main target customers of the joint venture, it is expected to be foreign traditional car companies and domestic new SmartEV brands.
At US$192.5 billion, China is still the world's largest chip market!
The Semiconductor Industry Association (SIA) recently released the 2022 International Semiconductor Industry Report. Last year, the global semiconductor sales totaled US$555.9 billion, a year-on-year increase of 26.2%, of which the Chinese market was valued at US$192.5 billion, still ranking first in the world. In 2021, a total of 1.15 trillion chips will be sold worldwide, with the fastest growing "automotive-grade" chips. Sales of chips in this segment rose 34% year over year to US$26.4 billion.
Sequoia leads series A3 round in virtual human firm Next Generation
Sequoia Capital China has recently led the series A3 round of financing in Chinese virtual human technology company Next Generation. The Beijing-based company has completed two consecutive rounds of financing of over US$10 million within three months of last year. Investors include NetEase, China Creation Ventures, Shunwei Capital, and The Arena Capital. Proceeds of the round will be used to continuously improve the team, create more new virtual human IPs, and comprehensively upgrade the company's existing virtual human product matrix to explore more intelligent and scenario-based application possibilities.
TrunkTech completes Series B round to accelerate the application of autonomous trucks
TrunkTech, a Chinese autonomous truck solutions provider, announced the completion of its Series B round financing, led by BAIC Industry Investment Fund, participated by Zhengzhou SDIC and PreIPO Capital. Next, TrunkTech will continue to promote research and development around the digital, intelligent and autonomous trucks, and provide customers with leading intelligent logistics solutions.
(China Money Network's articles are curated and translated from credible Chinese media organizations with established brands, experienced editorial teams, and trustworthy journalism practices. However, we are not responsible for the accuracy of the information. For any questions, please reach out to our editorial department.)