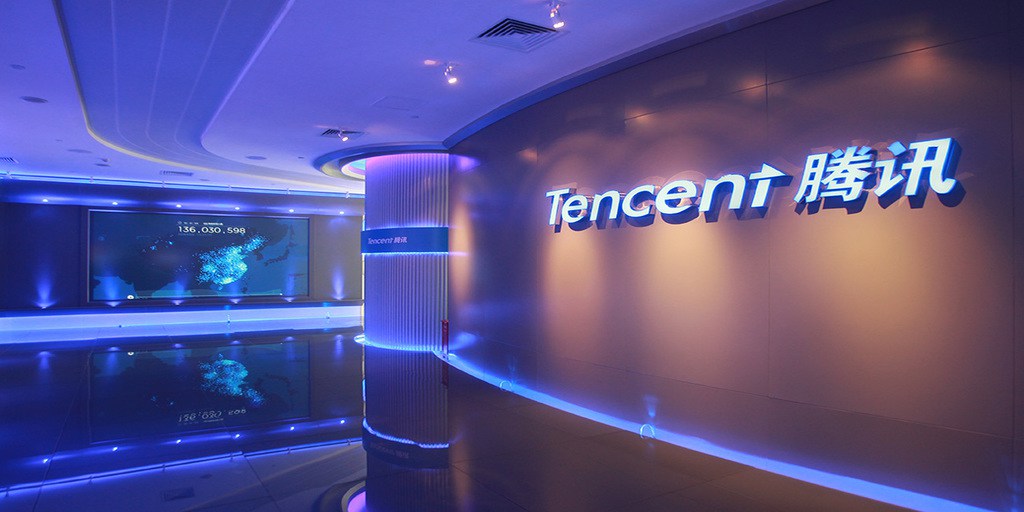 Tencent to operate western cloud computing data center
The second phase of Tencent's western cloud computing data center project was completed at the end of last year and is currently in the stage of equipment installation and commissioning. The data center is expected to be put into use in the middle of this year. The project has a construction area of ​​74,000 square meters and started construction in April 2020. Tencent plans to build its first Tbase (distributed database) park in the southwest of China. After the overall completion, the center will have the computing and storage capacity of 200,000 servers, becoming the largest data center in western China.
Volkswagen to acquire Huawei's autonomous driving unit
Germany's automaker giant Volkswagen is currently in talks with Chinese telecom heavyweight Huawei on acquiring the latter's autonomous driving unit for billions of euros, according to foreign media reports. Volkswagen's CEO Herbert Diess said that he expects the autonomous driving will be popularized within next 25 years. The company is seeking new partnerships to increase self-sufficiency in the software space.
ZTE deploys automotive system-on-chips and participates in founding a joint innovation center
China's leading telecom equipment manufacturer ZTE recently stated that the company has established an automotive electronics product line to deploy and develop automotive system-on-chips, in-vehicle operating systems and basic platform software products. The company has reached strategic cooperation with FAW Group and SAIC Group to found a joint innovation center.
GL Ventures continues to invest in industrial vision
After investing in Zhipu Technology, a Chinese AI spectrum analysis service provider half a month ago, GL Ventures once again eyes on the industrial vision track. This week, Sincevision Technology announced the completion of a series B+ round of financing, co-led by GL Ventures and Matrix Partners China. GL Ventures believed that under the background of China's accelerated development of intelligent manufacturing and automation, industrial vision ushered in opportunities for rapid growth. As the core components of industrial vision, industrial cameras play an important role in industrial inspection, measurement, guidance and identification.
Chip and vision solutions provider Nephotonics completes series B1 round
Nephotonics, a provider of 3D ToF (Time of Flight) chips and vision solutions, has recently announced that it has obtained hundreds of millions of RMB in series B1 round from Hefei Industry Investment Group, Haiheng Capital, Chuanggu Capital, Shenzhen Small & Medium Credit Venture Capital, and Keysida. Shenzhen-based Nephotonics stated that the proceeds raised in this round are mainly used to accelerate the mass production of ToF chips and micro sensors, further enrich the ToF product line, and expand cooperation and applications with all parties in the industry chain.
(China Money Network's articles are curated and translated from credible Chinese media organizations with established brands, experienced editorial teams, and trustworthy journalism practices. However, we are not responsible for the accuracy of the information. For any questions, please reach out to our editorial department.)