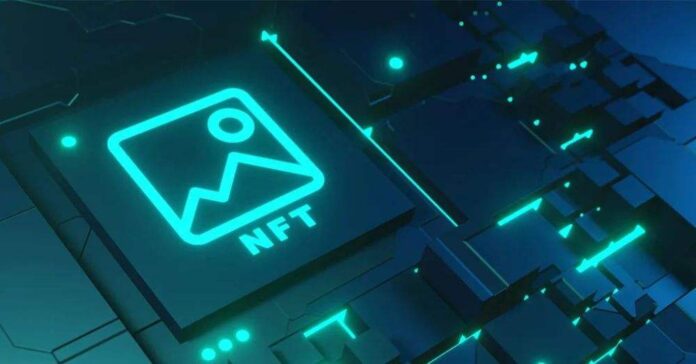 Tencent invests in NFT startup Immutable
Immutable, an Australian NFT (non-fungible token) startup, recently completed a new round of financing of US$200 million led by Temasek, with participation from Mirae Asset, ParaFi Capital, Declaration Partners and Tencent Holdings. It is Tencent's first investment in NFT field. In August last year, Tencent launched the NFT trading platform "Huan He" (Magic Core), which is also Tencent's first attempt to develop a self-developed NFT product.
China's first metaverse digital human accelerator launched
BAI Capital, together with Dark Horse Ventures, a number of investors, Alibaba Pictures and other companies, as well as expert groups from many top universities and research institutions, jointly launched the "Metaverse Digital Human Accelerator" to build a Chinese digital human co-creation platform to explore the rapid growth path of the digital human industrialization.
"Industrial Internet + Blockchain" joint lab unveiled in Beijing
An "Industrial Internet + Blockchain" joint lab has been unveiled in Beijing recently. The lab is jointly built by China Industrial Internet Research Institute and Beijing Academy of Blockchain and Edge Computing, and will promote research and application of core Internet technologies around ChainMaker.
XDR Sec raises RMB100 million in series A round
Beijing-based XDR Sec has recently completed its series A financing round led by Legend Capital. All existing investors such as Sequoia China Capital also participated. XDR Sec was established in October 2020, and at that time received an angel round of investment from Sequoia Capital China. Extended Detection and Response(XDR) platform is committed to accessing NDR, EDR and other data through multi-dimensional data governance, forming a complete security data correlation analysis model based on attack events, threat hunting, and attack event mining, hoping to effectively reduce the amount of alarms and improve the efficiency of safe disposal.
IDC: China's AI market is expected to exceed US$18.4 billion in 2025
IDC predicts that the global AI market size will reach US$88.57 billion in 2021 and increase to US$221.87 billion in 2025, with a five-year compound growth rate (CAGR) of about 26.2%. In 2025, China will account for about 8.3% of global AI market size, ranking second among individual countries. With the continuous development of AI applications, the Chinese market will grow at a CAGR of 24.4%, and is expected to exceed US$18.43 billion in 2025.
(China Money Network's articles are curated and translated from credible Chinese media organizations with established brands, experienced editorial teams, and trustworthy journalism practices. However, we are not responsible for the accuracy of the information. For any questions, please reach out to our editorial department.)