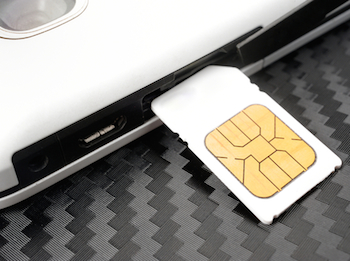 An investor consortium led by Chinese private equity firm Beijing Shanhai Capital Management Co, Ltd. has agreed to acquire Santa Clara, California-headquartered Analogix Semiconductor, Inc. for over US$500 million with plans to list the company in China soon.
China Integrated Circuit Industry Investment Fund Co., Ltd. (China IC Fund) is one of Shanhai Capital's limited partners.
"We can leverage the strength of the company's core technology and business expertise, extend our business into adjacent high-growth markets, and build a world-leading semiconductor company. We expect an IPO in China in the near future," says Zhao Xianfeng, chairman of Beijing Shanhai Capital, in a statement.
The company is backed by DCM Ventures, Globespan Capital Partners, Keytone Ventures, and the Woodside Fund, which means the sale will provide an exit for the venture investors.
"We are very happy to have reached this agreement, which provides significant value to our shareholders," said Dr. Kewei Yang, Analogix Semiconductor's chairman and CEO.
Analogix makes high-speed, mixed-signal semiconductor integrated circuits (ICs) for high-performance display applications used in mobile devices, virtual and augmented reality (VR/AR), and other electronic products.
The company, which has the majority of its engineering operations located in Beijing, China, supplies to brands including Apple, Samsung, LG, Microsoft, Google, and Lenovo.
The transaction is subject to regulatory approvals and is expected to close in late 2016.
Beijing-based Shanhai Capital is a buyout fund in healthcare and technology managing RMB-denominated funds. There are no information available on the company's background and management team.
China IC Fund is established in 2014 by CDB Capital, China Tobacco, China Mobile and other state-owned enterprises to invest and help advance the country's semiconductor industry.