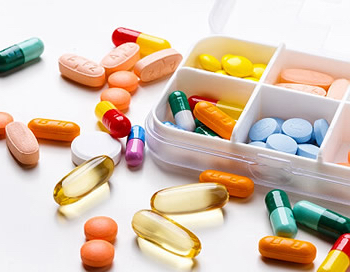 Mandarin Capital Partners has acquired a majority stake in Mipharm Spa, an Italian contract manufacturing organization engaged in the manufacturing and packaging of a wide range of drugs, the Sino-Europe private equity firm said today.
Mandarin invested via Mandarin Capital Partners II, its second fund closed in January with €200 million (US$218 million) in commitments.
It plans to initially invest €16.4 million, with the goal to increase the total investment with acquisitions of other select assets.
The private equity firm plans to support international growth of the company, leveraging its global network and business development channels in the European and Asian markets.
Cassiopea Partners, Euteam and some of Mipharm's managers invested alongside Mandarin Capital.
Mipharm Spa provides product development services and clinical studies based on customer requirements, as well as in-house research and development.
Current CEO Pierangelo Costa will continue to manage the company, which posted sales of around €37.9 million in 2015, with approximately 45 clients including big pharmaceutical firms and global generic drug makers in 30 countries.
In March, Mandarin Capital acquired a minority stake in Italian auto parts maker Marval Srl for €12 million (US$13.4 million).