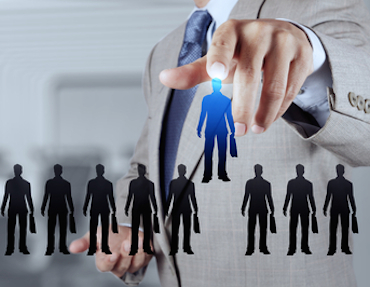 U.S. private equity firm Baird Capital Partners has hired Andy Tse as a partner to help lead its investment efforts in Asia, it said today.
Tse has become a member of Baird's global team working to identify and pursue investments across the industrial, technology and services sectors.
A veteran executive with more than 20 years of private equity experience, Tse most recently served as managing director of AIF Capital where he led investments in industrial and services sectors across Greater China, South Korea, Southeast Asia, India, Sri Lanka and Australia.
Prior to AIF Capital, Tse worked with Hopewell Holdings Ltd. and its subsidiary Consolidated Electric Power Asia in Hong Kong, where he was actively involved in the investment, development, financing, construction, operation and management of infrastructure and manufacturing investments across Asia.
Tse holds a bachelor's degree with honors and an MBA from the Chinese University of Hong Kong.
Baird Capital has long focused on the industrial, technology and services sectors in the U.S., U.K. and Asia. It is involved in venture capital, growth equity and private equity investments, and has raised and managed more than US$3.1 billion since 1989.