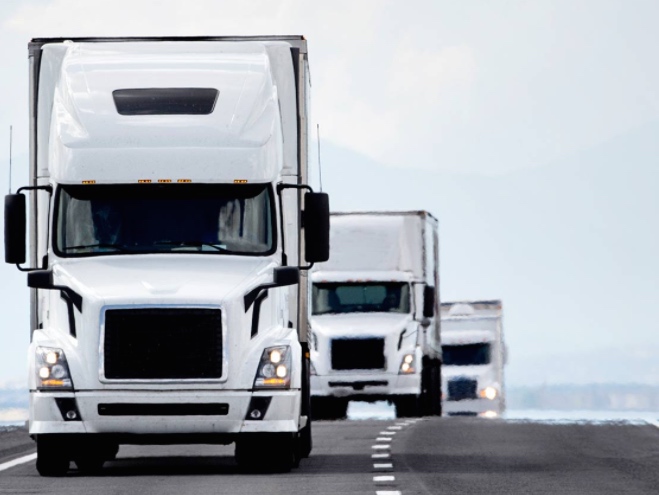 Chinese autonomous truck driving technology firm TuSimple, backed by American semiconductor company Nvidia Corp., has raised US$55 million in a series C round led by Fuhe Capital and participated in by existing investors Sina Corp. and Zhiping Capital.
Founded in 2015, TuSimple is working to integrate computer vision, algorithms, mapping, and artificial intelligence to create a commercially viable autonomous truck driving platform with level-four automation, meaning the trucks are fully autonomous and can perform all safety-critical driving functions and monitor roadway conditions for an entire trip. The funding will be used for further research and development and road testing, TuSimple's CEO Mo Chen told local media.
"Autonomous driving systems based on AI have immeasurable economic value and social value. It also saves costs for end-users by cutting fuel costs," said a spokesperson for Fuhe Capital. "We recognize TuSimple's technical research and business model and hope to help them grow further in autonomous driving applications."
The company raised a series B round in August led by American graphics chip manufacturer Nvidia Corp., which acquired a 3% stake in the firm.