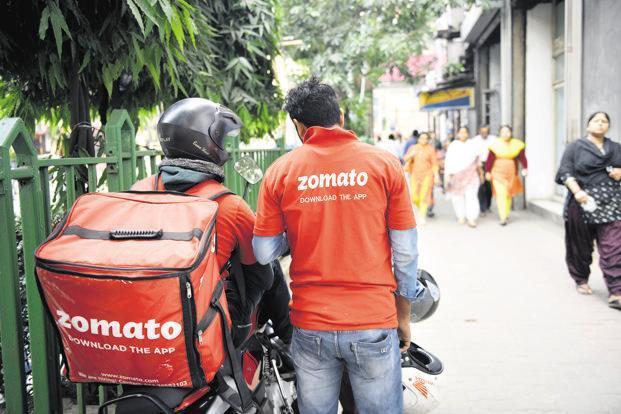 Indian food delivery company Zomato has just secured a US$210 million investment from Alipay Singapore Holdings Pte Ltd, a subsidiary of Ant Financial.
According to a stock exchange filing by Info Edge, Zomato's parent company, Info Edge's stake in Zomato will decrease by nearly 3% to 27.68% after the Ant Financial investment.
In February 2018, Zomato received a financing amount of around US$200 million from Ant Financial. After the recent investment, Ant Financial is expected to become the largest shareholder of Zomato.
Zomato is valued at around US$2 billion in the latest deal, compared to its previous valuation of US$1.1 billion, according to media reports. Ant financial's stakes in Zomato will increase to over 10% after the capital infusion.
Launched in 2008 by Indian entrepreneur Deepinder Goyal, Zomato has presence in over 38 cities across India and aims to launch its food delivery business in over 100 cities. In the financial year of 2018, Zomato registered revenues of US$74 million, increase 45% year-on-year.
The company is currently competing with Swiggy, another Indian food delivery platform, for dominance in the Indian food delivery market. Swiggy was reported to be in talk with its existing shareholders Naspers and Chinese internet giant Tencent to raise US$500 million to US$700 million.
Swiggy has already raised around US$465 million in total. Swiggy was backed by Naspers, a South African internet firm which also owns a large share of Chinese Internet titan Tencent.
"At the beginning of 2018, we were at 3.5 million orders a month. With 21 million orders per month, as far as we know, we are now the market leader in the food ordering space in India," wrote Zomato CEO Deepinder Goyal in a blog post.
Currently, Zomato, Swiggy and Food Panda are the three big players in the food delivery business in India.