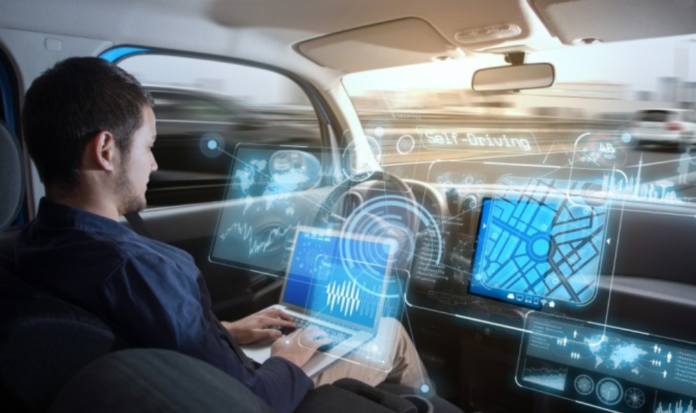 Chinese internet of vehicles (IoV) service provider Shanghai Pateo Network Technology Service Co. has secured a new investment worth hundreds of millions of yuan led by Chinese privately-owned conglomerate Suning Holdings Group, said Pateo in a statement released on its website on Monday.
Along with the investment, Pateo also announced its strategic partnership with Chinese commercial bank the Bank of Shanghai who agreed to grant Pateo RMB1.5 billion (US$222.03 million) line of credit.
The investment came as China's IoV market scale is expected to exceed RMB200 billion (US$29.61 billion) by 2025, taking up one quarter of the global market with an annual growth rate of over 40%, according to a report published by Tencent in December 2018.
The so-called IoV refers to a moving network made up of internet-enabled cars through the use of modern electronics and integration of the information to help maintain traffic flow, and to perform more effective fleet management and accident avoidance.
Pateo was founded in 2009 to operate as a comprehensive IoV service provider for connected cars in China. The Shanghai-based company has primarily developed embedded vehicle intelligent terminal and four human-machine interaction systems.
The company also delivers a wide range of services including connected car solution packages, development of Android OS for auto, cloud-based telematics services, and construction of technology and IP pool for smart cars and connected cars. It claimed to have 2,676 items under its intellectual properties portfolio, with 28% annual revenues totaled RMB1 billion (US$148.03 million) being allocated to the research and development in the past three years.
Proceeds of the new round will be used in the research and development of Pateo's IoV network. The company said that it seeks to construct "a more open and harmonious IoV ecosystem" by sharing resources and strengths with Sunning.