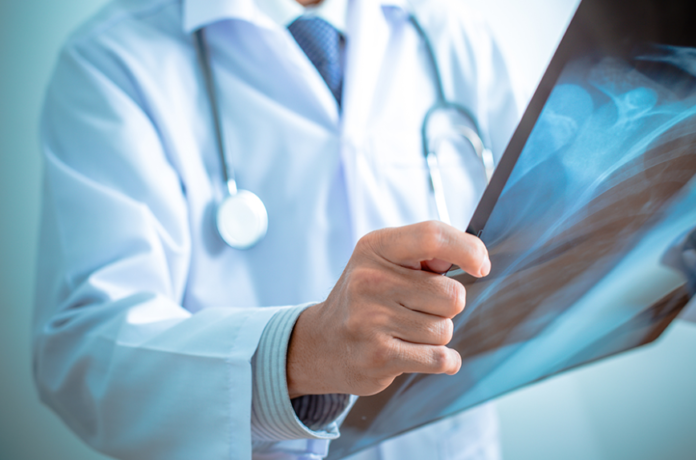 Chinese medical devices provider Suzhou And Science Technology Development Corp has received several hundred millions of yuan in its first round of financing led by a medical devices-focused fund of Chinese state-owned investment firm Sinopharm Capital, according to a statement released by Sinopharm Capital last week.
Chinese venture capital firm Addor Capital and private equity company Caleb Capital also participated in this round.
Suzhou And Science Technology Development Corp was founded in 2006 in eastern China's Suzhou city. The company specializes in the research and development, production, sales, and after-sales technical service of orthopedic medical devices.
The company's products include kyphoplasty system, disposable vacuum sealing dressing system, high-pressure lavage system, disposable washing irrigation, external fixation systems and erthopedic cordless drill and saw. All of these products have passed the Quality System Certification issued by China Medical Apparatus and Instrument Quality Certification Center (SFDA), said Suzhou And Science Technology Development Corp on its website.
"The aging of the Chinese population has created an ample development space for the orthopedic degenerative diseases industry," said Shi Shenghao, executive managing director of Sinopharm Capital. Shi said Sinopharm Capital will help the investee with financial support, research and development, and market expansion.
Proceeds of this round will be used to promote the development of products used in fields like sports medicine and artificial joint replacement. Specifically speaking, the company will use the fresh funds for talent introduction, project establishment, clinical trials, procurement of implant-related production equipment, market expansion, and purchase of inspection equipment.
Founded in 2012, Sinopharm Capital is a private equity arm of Chinese state-owned enterprise China National Pharmaceutical Group. Sinopharm Capital specializes in investment in medical and healthcare, pharmaceuticals, biotechnology, medical devices, healthcare and medical supply, and services for elderly and the handicapped.