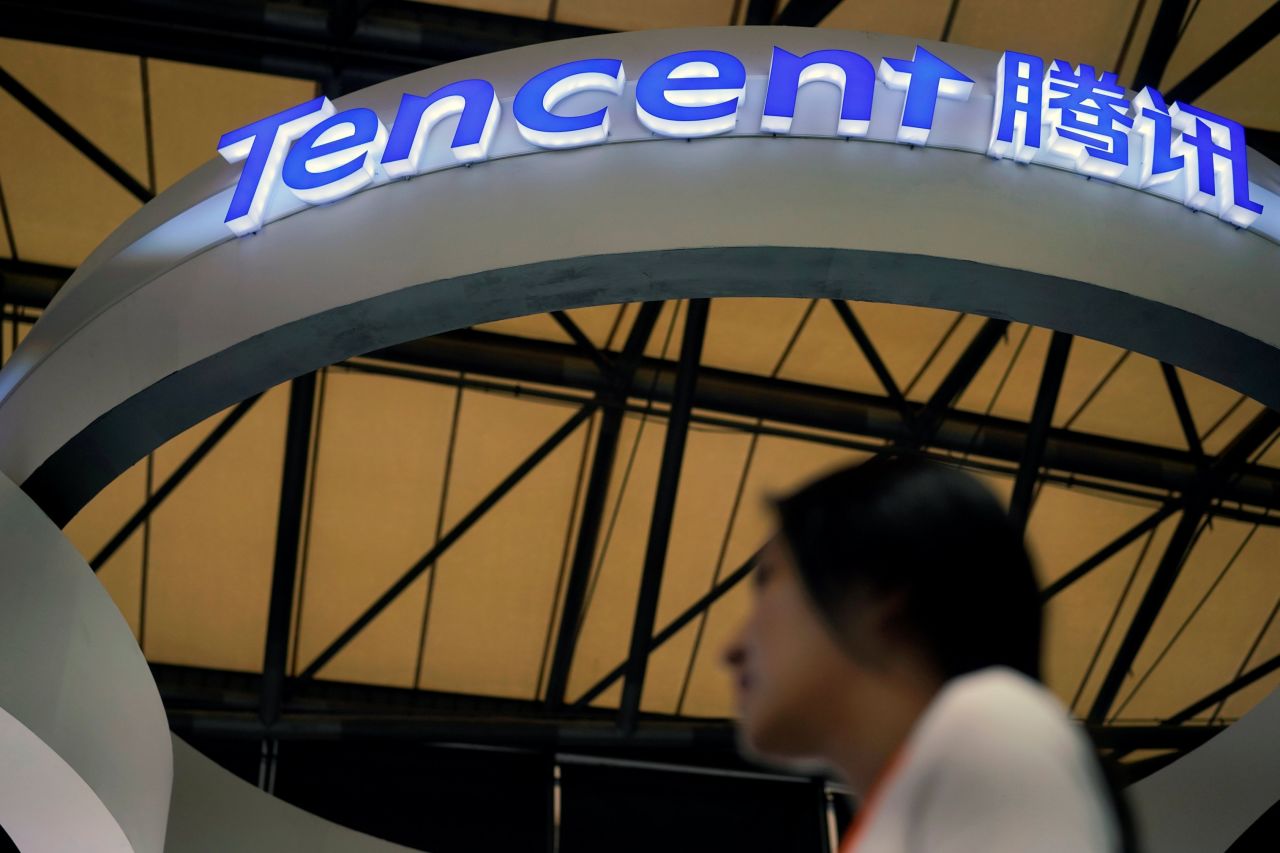 Tencent, the social media and gaming powerhouse behind the Chinese largest online social network, is set to pour tens of millions of U.S. dollars into a five-year-old British fintech start-up, according to industry and City sources cited by The Times in a report on Tuesday.
Tencent is leading a US$40 million new funding round in the London-based TrueLayer Ltd. Singapore's sovereign wealth fund, Temasek Holdings, is also likely to participate in the new round, which could be announced as soon as this week, said the sources.
TrueLayer offers a namesake toolkit "TrueLayer" for clients to build consumer and server message block (SMB) financial apps that connect to bank data, verify accounts, and access transactions in real-time. The company serves fintech companies, online lenders, personal finance managers, and robot advisers in a wide range of areas including online lending, personal financial management (PFM), insurance, investment service, peer-to-peer (P2P) marketplace, and cryptocurrency.
The investment will "give a further lift" to London's fintech industry, which is enjoying rapid growth despite Brexit uncertainties, said The Times in the report.
The thriving fintech industry in London has boosted the jobs market, in which job creation within the fintech space in the city leaped by 61% over the past year as the City cemented its standing as a global hub for fintech start-ups, according to data from recruitment firm Robert Walters.
The investment came as the Chinese internet giant is paying a great amount of capital to pave way for its fintech business overseas. Tencent backed a US$100 million series C round in Australian cross-border payments firm Airwallex in March 2019. The company also reached an agreement in October 2018 to invest US$180 million for an undisclosed minority stake in Brazilian fintech company Nubank.