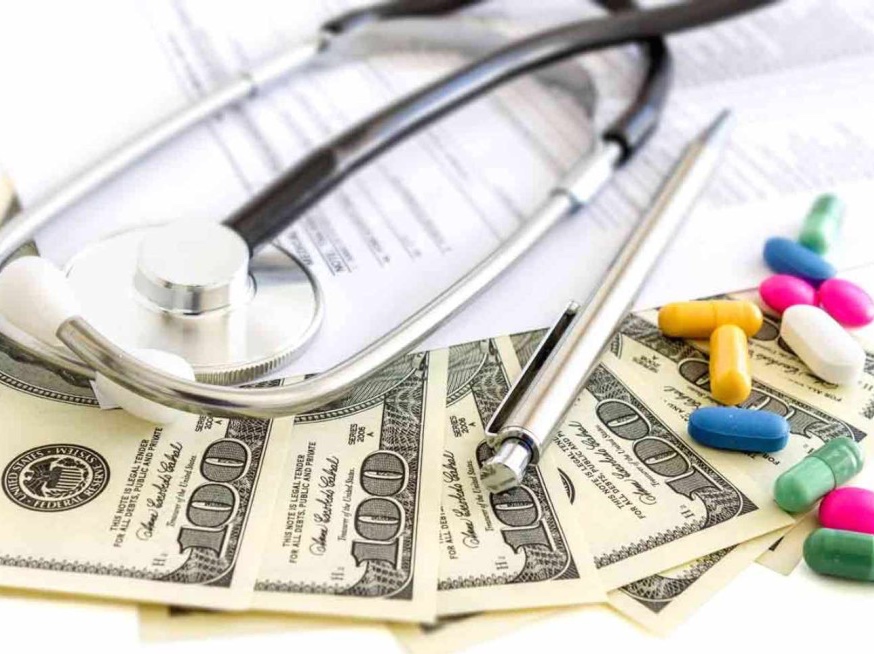 Shuidi, a Chinese medical fund solutions provider established by former Meituan-Dianping executive Shen Peng, announced on Wednesday that it has raised over RMB1 billion (US$144.57 million) in a series C round of financing led by Chinese private equity firm Boyu Capital.
A group of investors including Chinese internet giant Tencent, venture capital firm Gaorong Capital, and CICC Capital, a subsidiary of Chinese financial services firm China International Capital Corporation (CICC), also poured money into the new round, according to a company statement.
The investment came less than three months after the Beijing-based start-up raised nearly RMB500 million (US$74.47 million) in a series B round led by Tencent in March 2019. The previous round also attracted the participation of Gaorong Capital, Boston-born investment company IDG Capital, Chinese tech-focused Sinovation Ventures, early-stage venture capital firm Bluerun Ventures, and individual investors like DST Global founder Yuri Milner and former Tencent executive Wu Xiaoguang.
Shuidi, founded in April 2016 and formally known as Beijing Shuidi Internet Technology Co Ltd, operates healthcare crowdfunding platforms, including "Shuidichou," a crowdfunding platform, "Shuidi Insurance Mall," a medical insurance platform, and an online medical community named "Shuidi Huzhu."
The company has posted over 250 million individual paying users as of present. Through cooperation with more than 60 Chinese insurance companies including Ping An, China Life Insurance, and China Pacific Insurance, Shuidi offers over 80 insurance products to 12 million clients. The company said its monthly annualized premium has exceeded RMB500 million (US$72.26 million) in May 2019.
Boyu Capital made the investment mainly because of Shuidi's business strategy of "precaution before accidents plus insurance compensation after accidents," which helps enrich insurance options for Chinese families, said Huang Kai, executive director of Boyu Capital.
Proceeds of the new round will be used in the construction of a professional healthcare insurance team and the application of artificial intelligence (AI) in healthcare insurance service.
The company raised RMB160 million (US$23.12 million) in a series A round led by Tencent and BlueRun Ventures in August 2017, following a RMB50 million (US$7.23 million) angel round in April 2017. Shuidi also counts Beijing-based seed fund ZhenFund, Meituan-Dianping, and Sinovation Ventures among investors in its previous funding rounds.