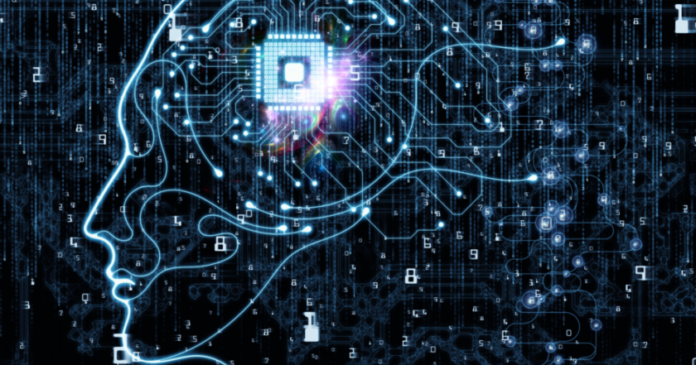 Rich AI, a Chinese artificial intelligence (AI) start-up focusing on the cognitive field, has raised nearly US$10 million in an angel round of financing from the country's venture capital firms Kinzon Capital and Yunqi Capital, according to a statement released on Friday.
Founded in 2017, Rich AI specializes in the development of natural language processing (NLP) technology based on big data and algorithms. The Beijing-based company is committed to building "cognitive brains" for clients in industries like public security, government affairs, finance, and aerospace by enhancing machine capabilities including cognitive recognition, knowledge computing, cognitive reasoning, and predictive decision-making.
The company recently launched a system to help police with text analysis, which is claimed to be the first such product in China's public security space that utilizes cognitive intelligence.
"We are optimistic about the prospects of AI being applied in various fields for the improvement of cognitive and decision-making capabilities. The Rich AI team not only has strong technical power but also has rich industry understanding and product development abilities," said Liang Juanzhang, founding partner of Kinzon Capital.
Proceeds will be used for the research and development of deep learning, NLP technology, and the next-generation cognitive intelligence system. The company also plans to promote the AI application in the vertical industry.