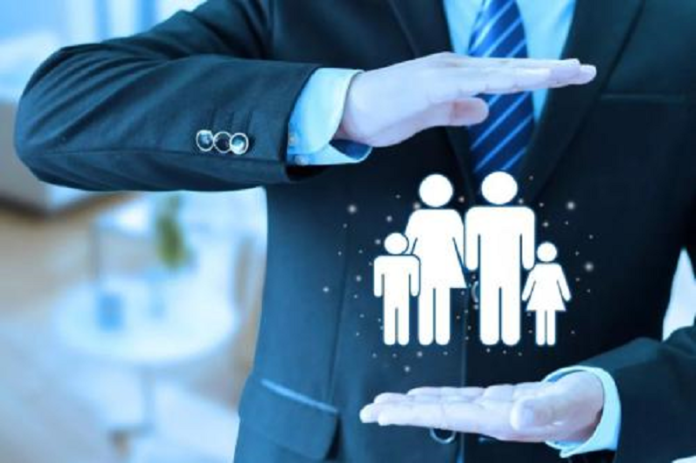 Leapstack, a Chinese insurtech start-up focusing on the healthcare industry, announced on Monday that it has raised nearly RMB100 million (US$14.52 million) in a series B round of financing led by private equity firm Lingfeng Capital, with the participation of other investors including Chinese online consumer finance marketplace PPDAI Group.
The investment came as the Chinese authority is shifting regulations on the insurance industry from "promoting growth" to "introducing rigorous supervision." China Insurance Regulatory Commission, the insurance regulator in China, introduced a series of anti-fraud guidelines in February 2018, seeking to "protect the lawful rights of insurance consumers, practically prevent insurance frauds, and promote the healthy, sustainable development of the insurance industry," said the regulator in the guidelines.
Leapstack, fully known as Leapstack Data Technology, was founded in 2016 to provide insurance companies and agencies with big data and artificial intelligence (AI)-enabled risk control solutions. The company has entered into cooperations with a range of Chinese insurance companies including the country's largest life insurer China Life, China Taiping, and Pacific Insurance.
The company is dual-headquartered in Beijing and Shangai, with branch offices in other cities like Nanjing, Chengdu, Guangzhou, and Shenzhen. The firm opened the international headquarter in Hong Kong in 2019 for expansion in the Asian insurance market.
Proceeds will be used to speed up Leapstack's business expansion in the domestic market by forming more cooperations with companies in the vertical insurance industry.
Leapstack completed a series A round from a group of venture capital firms including DCM, Puhua Capital, Gaorong Capital, investment company Fomou Assets, and state-backed internet fund manager Zhongcai Financial Holding Investment in 2017. The company also closed an angel round from Gaorong Capital, Fomou Assets and individual investor Guo Wei in 2016.
Lingfeng Capital, the leading investor of the new round, operates as a private equity firm that specializes in fintech, consumer finance and innovative technology investments. The company reached the first closing of its debut fund at US$134.71 million in late November 2018.