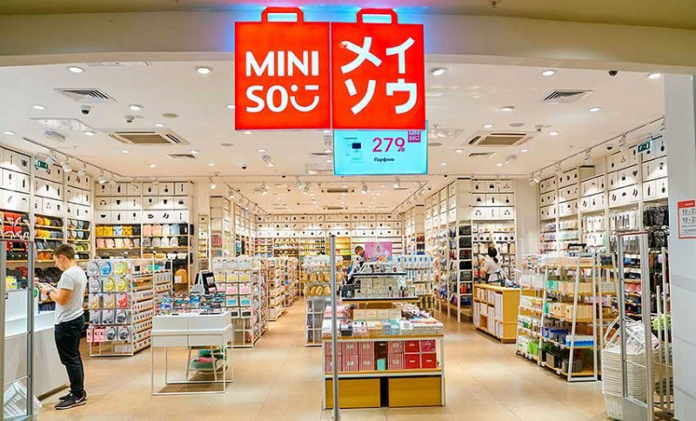 Grupo Sanborns, a retail stores operator owned by Mexican billionaire Carlos Slim, announced on Monday that it has reached an agreement to buy an 18.27% stake in Chinese budget household and consumer good retailer MINISO Co.
The deal will bring Grupo Sanborns' total interest in the firm to 33.27%, adding on its previous investment in February 2019 when it purchased a 14.99% stake in MINOSO.
MINOSO, known as an imitator of Japanese retail firm MUJI, was founded in 2013 to specialize in selling household and consumer goods such as cosmetics, stationery, toys, kitchenware and seasonal items. The company has already opened over 3,500 stores in 85 countries and regions globally.
The investment came as the dime store chain is expanding rapidly in Mexico after it entered into the market in 2016 with the debut of a store in Galerías Coapa in Mexico City. MINOSO has so far built 130 stores in Mexico.
Sanborns Group is a large-scale chain store covering restaurants, retail stores and pharmacies. It is a subsidiary of Carso Group, a global conglomerate owned by billionaire Carlos Slim. Carso Group operates the Mexican chains of Saks Fifth Avenue, DAX and Sanborns Café, among others.
The Guangzhou-based MINISO previously raised a RMB1 billion (US$145 million) strategic investment from the country's internet giant Tencent Holdings and investment management firm Hillhouse Capital Group in October 2018.