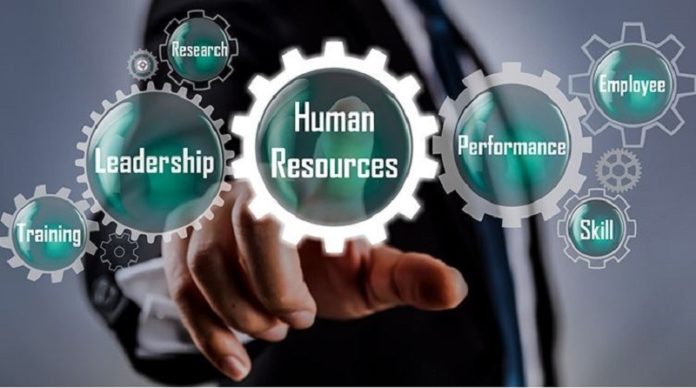 CDP Group, a Chinese human capital management service provider, has completed a series E round of financing, with CV Capital as the exclusive financial advisor.
Founded in 2004, CDP is a SaaS-based 'one-stop digital human capital management service provider. It builds a set of future-oriented HR ecosystem by integrating innovative technologies and resources such as cloud technology, big data, Internet and mobile APP.
The company's EcoSaaS provides a comprehensive compensation strategy plan and a large welfare strategy solution for group companies and fast-growing startups through a "platform plus service plus system" integration, driving the development of China's human resources industry and new economy.
CDP, backed by the world's leading investment institutions including Morgan Stanley, Fidelity Group, Investor AB, CBC and Sumitomo Group, has provided human capital management services to more than one million employees in over 1,000 companies worldwide.
"The financing is a new milestone for the company and a new beginning. 51job.com is a leading company in the field of Internet recruitment in China. This strategic cooperation will help us to strengthen the alliance in the field of human resources," said Wayne Wang, founder of CDP.
"In the future, CDP will further develop a one-stop human capital management platform and a large welfare and overall health solution in the fields of HCM, insurance and FBHI, to further enhance the customer's business and benefit the employees," he added.
(This article is translated from CV Capital. You can see the original article in Chinese here.)