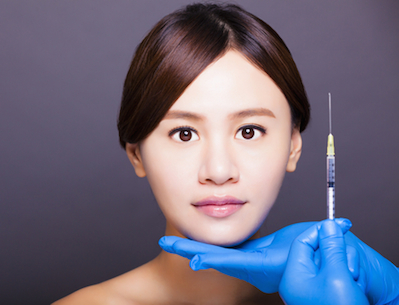 Shenzhen-based cosmetics surgery hospital chain Pengai Hospital Management Corporation, backed by several venture capital firms, has filed for a Hong Kong initial public offering, according to a securities filing.
The size and pricing of the IPO have not been determined.
The company will use the proceeds for the establishment or acquisitions of larger scale treatment centers, as well as working capital and general corporate purposes.
In 2012, the hospital chain received US$13.6 million series A financing led by IDG Capital, CMHJ Technology and TDR Advisors. China Growth Equity and Uptown Alliance Ltd. also participated in the round of financing.
IDG Capital holds a 10.60% stake in Pengai, with CMHJ and TDR each holding a 7.95% stake, according to the filing.
The company's founders, Dr. Zhou Pengwu and Dr. Ding Wenting, owns 36.94% and 35.49% of the company, respectively.
Founded in 1997, Pengai operates 14 aesthetic medical treatment centers in China, covering 11 cities in nine provinces.
According to a Frost & Sullivan report, the company accounted for approximately 1.2% of the aesthetic medical treatment market in China in terms of 2013 revenue.