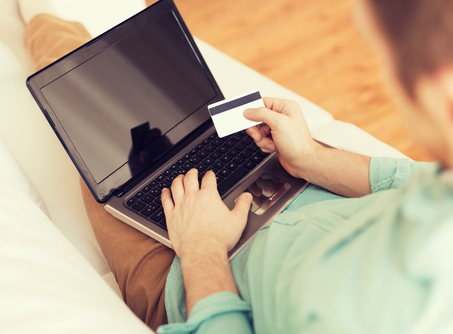 Beijing-based e-commerce firm JD.com, Inc. has agreed to launch a joint venture with U.S. financial technology firm ZestFinance to support the development of consumer credit in China, according to a joint announcement.
As part of the agreement, JD.com will invest an undisclosed amount in ZestFinance to help it fund further development of credit risk evaluation services for the Chinese market.
The joint venture, named JD-ZestFinance Gaia, will provide credit risk evaluation services to companies in China. It will combine JD.com's base of more than 100 million customers with ZestFinance's machine learning underwriting technology.
JD.com will also use the services to provide new credit offerings to consumers.
"Chinese shoppers are hungry for convenient, reliable and fair credit channels," said JD Finance CEO, Chen Shengqiang. "This requires both a systematic method for making decisions and a robust infrastructure that enables lenders to share data – neither of which is sufficiently developed yet in China."