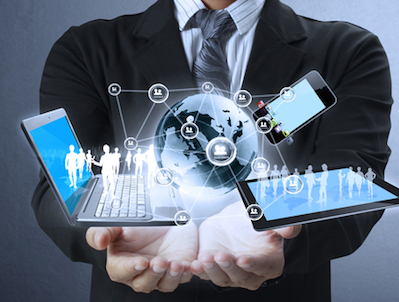 Hong Kong-listed software firm Kingdee International Software Group Company Limited has agreed to team up with Guosen Securities to launch a mobile Internet investment fund with an initial fundraising target of RMB1 billion (US$160 million).
According to a securities filing, the fund will invest in emerging start-ups in the enterprise cloud services, Internet finance and big data sectors that are beneficial to Kingdee's businesses.
Kingdee and Guosen will each hold 49% and 51% of a joint-venture fund management company, respectively, to serve as general partner of the vehicle.
Kingdee will invest not more than RMB400 million in the fund, or less than 40% interest. Guosen will be responsible for raising the remaining capital from third parties.
The fund management company established by Kingdee and Guosen will invest RMB10 million, or 1% interest, in the fund.