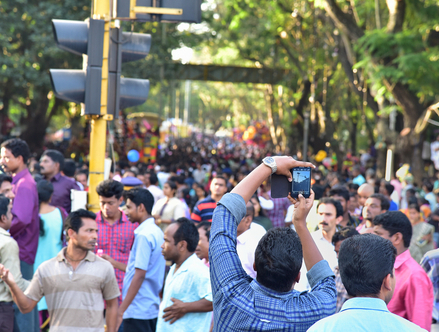 APUS Group, an 18-months-old Chinese Android application development start-up, has launched a venture capital fund in India with an initial target of US$45 million to invest in startups focused on mobile Internet innovations, according to a company announcement.
The fund will be led by APUS, with participation from APUS' own venture backers, including Northern Light Venture Capital, Redpoint Ventures, Chengwei Ventures LLC, SIG Global and Qiming Venture Partners.
"As an emerging market, Indian market potential is great and we would like to extend our assistance to the early stage start-ups," says Tao Li, founder of APUS and a former vice president at Qihoo 360.
In January, APUS raised US$100 million in a series B round of funding led by Chengwei Capital, SIG and Qiming Venture Partners with participation from existing investors, Redpoint Ventures and Northern Light Venture Capital.
Founded in June 2014, APUS launched its first product on July 2 last year. Within six months of its release, the APUS Launcher reached 90 million users with 70 million monthly active users, says an announcement.
The company previously raised US$15 million series A round from Redpoint and Northern Light at the time of its establishment.