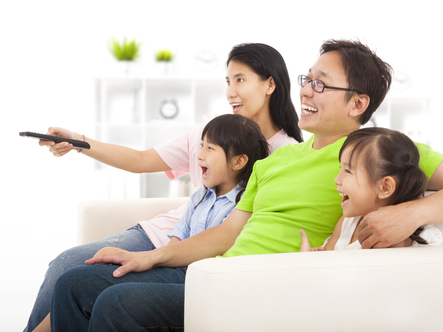 Chinese entertainment and technology conglomerate LeTV Holdings Group has established an industry fund with a target of RMB10 billion (US$1.5 billion) to invest in big data, artificial intelligence and the entertainment sectors, according to Chinese media reports.
LeTV partnered with a newly established Chinese venture capital firm Changshi Capital to launch the Changle Industry Fund, which plans to begin operations in January 2016 with an initial RMB3 billion to RMB5 billion capital commitment from both companies and third-party investors.
The fund will back start-ups that complement LeTV's existing ecosystem, which began with online video sharing but has expanded to smartphones, smart electric cars, smart TV, sports, among others.
The two partners will establish a joint venture to manage the fund, with LeTV's founder Jia Yuemin being one of the partners at the management company.
The fund plans to scale up to around RMB10 billion in capital commitments in three to five years, says the reports.
LeTV did not immediately respond to an inquiry to confirm the news.