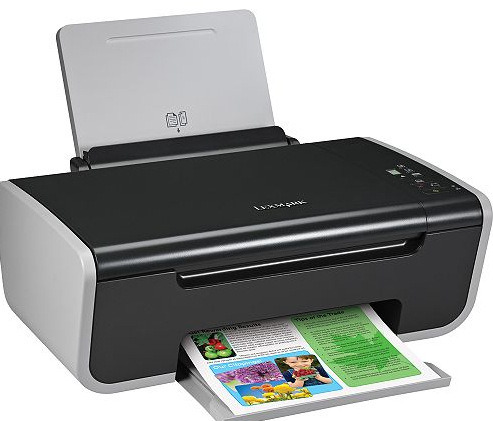 An investor consortium including Apex Technology Co., PAG Asia Capital and Legend Capital, has agreed to acquire global computer-printer maker Lexmark International Inc., in a deal that values the company at US$3.6 billion.
In an announcement, Lexmark says the all-cash deal will be financed through equity contributions from the buyers as well as debt financing.
The buyers will pay US$40.50 per Lexmark share, a 17% premium on Lexmark's closing share price of $34.66 on Tuesday.
Lexmark has fallen on hard times as a shift to digital documents resulted in lower demand for its printing products. The company hired Goldman Sachs Group Inc. to help explore strategic alternatives last October.
Lexmark reported US$968.8 million in fourth-quarter sales, with about 83% coming from its printing division.
The deal has won board approval and is expected to close in the second half of 2016.
Shenzhen-listed Apex Technology manufactures inkjet and laser cartridge components.
PAG Asia Capital is the private equity buyout arm of PAG, one of Asia's largest private equity firms with US$15 billion in capital under management.