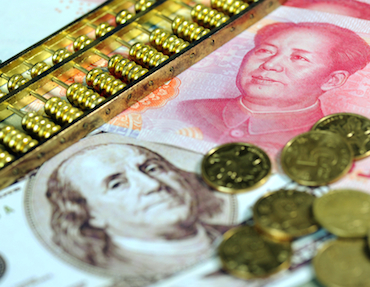 Chinese private equity firm Hony Capital Ltd. has raised US$2.7 billion for a dual-currency fund, aiming to allow overseas and China-based investors to participate in the same deals equally, according to media reports.
The dual-currency structure of the new vehicle, which has around 70% in U.S. dollars and the rest in RMB, will help solve long-standing tensions between limited partners in the firm's separate U.S. dollar and RMB-denominated funds.
In September 2015, it was reported that Hony Capital was raising its eighth fund targeting US$2 billion. It appears that the fund has collected more than initially expected.
Founded in 2003 and backed by Chinese conglomerate Legend Holdings Corp., Hony Capital previously raised seven private equity funds, including five U.S. dollar funds and two RMB vehicles.
The firm also has two RMB-denominated mezzanine funds, and commands total assets of RMB48 billion (US$7.4 billion).
Hony Capital is best known for investing in Chinese consumer-oriented companies, including Shanghai Jinjiang International Hotels Development Co. and British food brand Pizza Express, which the private equity firm is helping to expand in China.