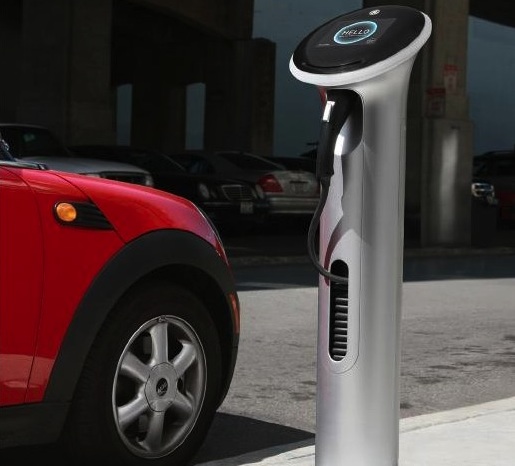 Shenzhen-listed mini-pumps and garden machines maker Leo Group Co., Ltd. has agreed to join seven other investors to inject RMB780 million (US$121 million) in a smart electric vehicle start-up established by Li Xiang, the founder of New York-listed Autohome Inc.
In a securities filing (in Chinese), Leo Group says it will invest RMB350 million to take a 11.75% stake in the start-up, indicating the young company is valued at RMB298 million (US$46 million).
Autohome announced last June that founder Li Xiang had resigned as president. Li later revealed his new project named Chehejia, which means car and home, to focus on smart electric vehicle production.
Last November, Li said that his company planed to use four years and US$200 million to produce and retail its first patch of smart electric vehicles.
He noted back then that his company needed to raise an additional US$100 million to achieve its objectives.