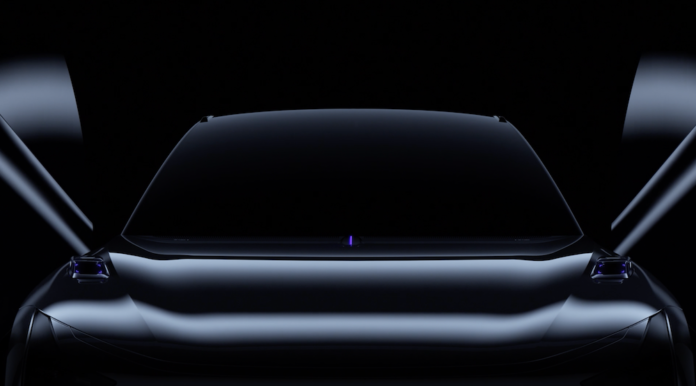 Baidu's intelligent electric vehicle arm JIDU announced that it has closed Series A financing, raising nearly US$400 million.
This round of financing was backed by Baidu itself and its strategic partner, Chinese auto manufacturer Zhejiang Geely Holding Group.
With the completion of financing, JIDU is set to continue accelerating the progress in R&D and achieving mass production.
The brand's first Robocar concept car will be unveiled at the Beijing Auto Show in April this year, with a mass-produced model set to be launched in 2023, the company said.
In January 2021, Baidu announced its plan to enter the automotive industry by launching a smart car company.
In March, JIDU was established and received over US$300 million in start-up capital.
JIDU said it will use the fresh funding to expand its R&D team with a focus on talent acquisition, especially in fields including advanced autonomous driving, smart cockpit and smart manufacturing.
JIDU will also build up a system to facilitate user growth and market operation.
"It has only been 10 months since JIDU started its journey," said Yiping Xia, CEO of JIDU. "JIDU's efficient development of automotive robot has been proven – the brain, nerve system, and body of the Robocar are all under rapid development. When the product is delivered (in 2023), it will be a benchmark-level product."