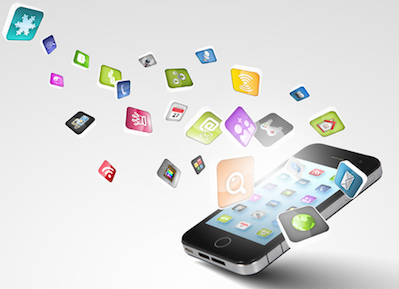 Apple Inc. may have paid millions of U.S. dollars to China's Huawei for patent licensing last year, according to data released by China's State Intellectual Property Office and estimates made by Tencent Technology.
The Chinese company licensed 769 patents to Apple while Apple's licensed patent to Huawai was 98 in 2015.
The numbers were made public for the first time and after the two companies reached a series of agreements regarding patent licensing last year.
Huawei spent US$9.2 billion, or 15% of its sales revenue, in 2015 on research and development of new technologies.
That was higher than Apple, which spent US$8.5 billion, or 3.5% of sales revenue, on research and development last year.
Huawei has 52,550 patents in China. Internationally, it has granted patents of 30,924 cumulatively, of which 5,052 are in the U.S. and 11,474 are in Europe.