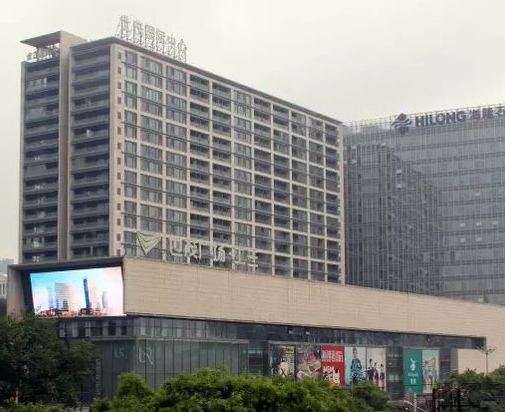 For LeEco chief executive officer Jia Yueting, his dream has no boundaries.
LeEco, a company that started as an online video firm and expanded into everything from smartphones to smart vehicles, is expanding its real estate portfolio in China with a high profile deal in the country's capital.
A company affiliated with LeEco, formerly LeTV, will acquire two real estate development subsidiaries from Shanghai Shimao Co., Ltd. for RMB2.97 billion (US$455 million), according to a disclosure filing by the Shanghai-listed developer.
The subsidiaries are registered in Beijing, and are reportedly engaged in a commercial property development project in Beijing's Sanlitun area with total investment of RMB3 billion.
LeEco plans to utilize Internet and other innovative technologies such as smart home devices to make the project, which includes retail, serviced apartments and office buildings, ultra efficient and productive.
Previously, LeEco invested RMB3 billion in a hotel and apartment project in Chongqing in March and acquired a piece of land in the same city for RMB421 million last year.
Currently, LeEco is also reportedly bidding for a 48.6 acres of undeveloped land from Yahoo in Santa Clara, California.