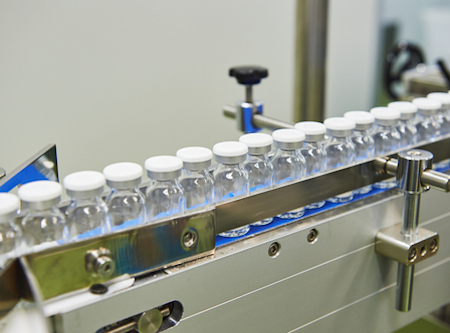 Shanghai Fosun Pharmaceutical (Group) Co. has made a non-binding proposal to buy India's Gland Pharma, which is backed by global private equity giant KKR, the Chinese firm said in a disclosure filing.
The deal, which is still in early stage and has not been agreed to by Gland Pharma, could be valued at up to US$1.5 billion.
Fosun Pharma is hoping to acquire a 96% stake owned by Gland Pharma founders and KKR combined.
Global buyout firm Advent International and U.S.-based Baxter International are among other suitors preparing to submit bids to buy Gland Pharma.
The move follows media reports emerged last week that parent Fosun International was among suitors bidding for ACR Capital Holdings, the owner of Singapore's biggest reinsurance firm.
Fosun Pharma is hoping to boost its drug manufacturing and research and development capacity via the acquisition of the Indian injectable drugs manufacturer.