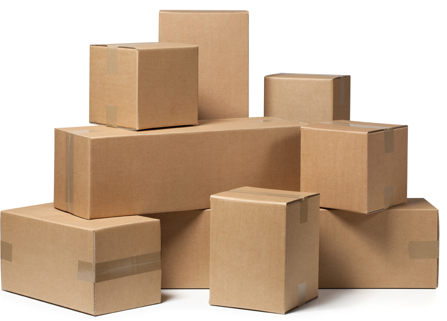 China's largest express delivery firm S.F. Express, backed by CITIC Capital Holdings Ltd., Oriza Holdings and China Merchants Group, revealed details of a back-door listing in China.
S.F. Express plans to conduct a reverse merger with Shenzhen-listed Maanshan Dingtai Rare Earth & New Materials Co., Ltd. in a deal that values the express delivery firm at an estimated RMB44.8 billion (US$6.8 billion), according to a disclosure filing (in Chinese).
Founded in 1993, Shenzhen-based S.F. Express only raised outside capital once twenty years after its establishment in August 2013, when CITIC Capital Holdings, Oriza Holdings and China Merchants Group invested in S.F. Express for no more than 25% of the company.
According to the disclosure, S.F. Express recorded revenue of RMB47.3 billion in 2015, up from RMB38.2 billion in 2014 and RMB27 billion in 2012.
S.F. Express says it plans to use the proceeds from the initial public offering to purchase air transportation and cold chain logistics materials, as well as to build up its information infrastructure and warehouse facilities.
As of July 2015, S.F. Express employs 340,000 people with 160,000 vehicles and 19 self-owned freight planes.
It is currently operating across China as well as ten countries including the U.S., Japan, Singapore, and Australia.
ZTO Express, another major Chinese express delivery firm, is planning a U.S. initial public offering seeking to raise between US$1 billion and US$2 billion later this year or early in 2017.
In January, Shanghai YTO Express (Logistics) Co., Ltd., backed by Alibaba Group Holdings and Yunfeng Capital, revealed plans of an A-share listing through a reverse merger with Chinese garment maker Dalian Dayang Trands Co., Ltd.
(Jillian Yue also contributed to this article.)