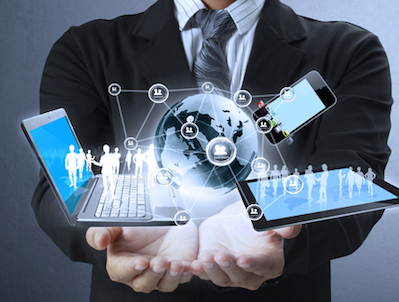 Beijing-based television and film company Enlight Media has made an undisclosed investment in Maoyan, the online movie ticketing service provider of Meituan-Dianping after it span off the unit into an independent company, according to a company announcement.
Post the completion of the strategic investment, Enlight Media will become an important shareholder of Maoyan and will focus on creating synergy between the two parties, it says.
"The combination of Internet and entertainment is a trend of the future," says Wang Changtian, chairman of Enlight Media. "We will continue to input various resources to support Maoyan to become a leading Internet + entertainment platform."
Maoyan has 5,200 cinema partners and 120 million users. In 2015, it recorded transaction value of RMB15.6 billion.
According to research by Credit Suisse, Maoyan holds around 36% market share in China's online ticketing market.
Gewara and Wepiao, which announced a merger last December, occupy around 30%.
Alibaba Group Holdings Ltd.'s Taobao online ticketing arm and Mtime both ranked fourth with a 6% market share, followed by Dalian Wanda Group's film unit with a 5% stake, according to the same report.
Two weeks ago, Alibaba says its Taobao online ticket booking unit, named Taopiaopiao, has raised RMB1.7 billion (US$260 million) in a series A round of funding led by CDH Investments, Ant Financial and Sina Corp.