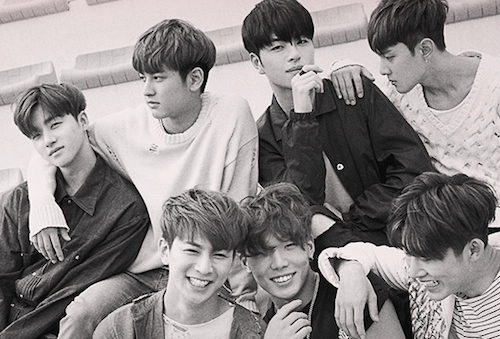 China's Tencent Holding Ltd. and its online ticketing arm Weiying Technology has agreed to make a US$85 million strategic investment in Korean entertainment firm YG Entertainment, according to a company announcement.
YG Entertainment plans to issue new common shares amounting to US$55 million to a wholly owned subsidiary of Tencent and Fengying. At the same time, the two investors decided to buy US$30 million in aggregate from YG's largest shareholder, Hyun-Suk Yang and its CEO, Min-Suk Yang.
Weiying Technology and Tencent will respectively invest US$55 million and US$30 million and hold 8.2% and 4.5% in YG, becoming the third and fourth largest shareholders of YG after L Capital Asia, the investment arm of LVMH Group.
An investment agreement is scheduled to be signed on May 31 by Suman Wang, general manager of Film/Drama Department and editor in chief of Tencent Video and Lin Ning, CEO of Weiying Technology.
The three parties also have plans to establish a joint venture in China to promote YG artists, actors and actresses.
YG and QQ Music already have an exclusive content partnership.
Weiying just completed a RMB4.5 billion (US$694 million) series C+ round in Weiying in April.
CMC Holdings, Chinese mobile gaming firm iDreamSky, Everbright Financial Holding Asset Management Co., Ltd. and Ocean Capital Group Co., Ltd are Weiying's other backers.