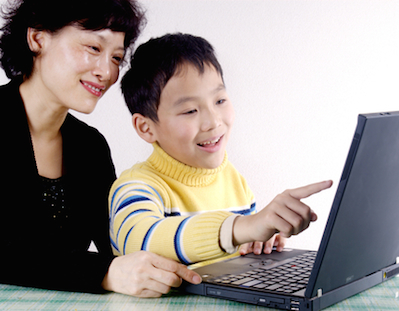 Tencent Holdings Ltd. has invested US$40 million in Yuanfudao, the largest strategic investment made by the Chinese Internet giant in the K-12 online learning and teaching sector, according to Chinese media reports.
"Yuanfudao is building a brand new mobile and online education product," says Li Chaohui, a manager at Tencent's M&A arm. "Its products have accumulated deep and broad content with leading user structures."
Chinese parents spend on average RMB3,820 (US$580) per year for one K-12 students, according to a recent research released by China Youth & Children Research Center.
Founded in 2012, Yuanfudao (formerly known as Yuantiku, the name of its key product) previously received venture funding from IDG Capital Partners, Matrix Partners, New Horizon Capital and CMC Capital Partners.
In its last venture round, the Beijing-based Yuanfudao completed US$60 million series D financing led by CMC Capital Partners and New Horizon Capital in March 2015.
The company claims it serves 150,000 students online weekly and help them communicate with thousands of teachers. Its users amount to over 85 million, according to the Chinese news reports.