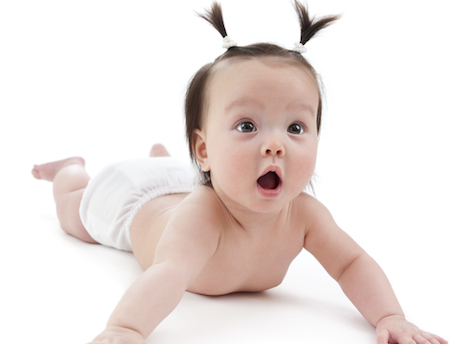 If you want to know how the environment of Chinese venture capital has shifted, the following news is a telling example.
It was announced yesterday that Northern Light Venture Capital and existing investor New Horizon Capital had led a US$100 million series D round of financing in Beibei.com, a maternal and infant products e-commerce platform. Existing investors Banyan Capital and Capital Today also participated.
The US$100 million round comes 17 months after the start-up's last round. In contrast, Beibei.com raised well over US$120 million in its first nine months in existence.
For an e-commerce start-up burning cash at a rapid rate, the gap between the past two venture rounds is much longer than what it has achieved in the past.
The fundraising total for the latest round is also smaller than previously rumored RMB1 billion (US$152 million), reflecting cooling venture market sentiment.
Nowadays, few start-ups in China are wiling to disclose their valuation numbers, unlike in the past. For Beibei.com, it was rumored to have struggled to maintain its valuation and ended up completing the new round at roughly the same valuation as in its last round of US$1 billion.
To give you a sense of how the company was able to raise venture funding in the past, here is one of the many versions of its past venture rounds as the company does not list this information publicly.
Four months after its founding in April 2014, Beibei.com received RMB150 million (US$23 million) venture financing from its parent company Hangzhou-based Husor E-Business Co., Ltd., IDG Capital Partners and Banyan Capital.
This is supposedly the company's series B round, indicating it has completed angel and/or series A in a four-months window.
Five months later, it raised US$100 million led by Capital Today and New Horizon Capital, with Banyan Capital and IDG Capital participating. The round reportedly valued the company at US$1 billion.
The question is, how long will Beibei.com remain a unicorn?