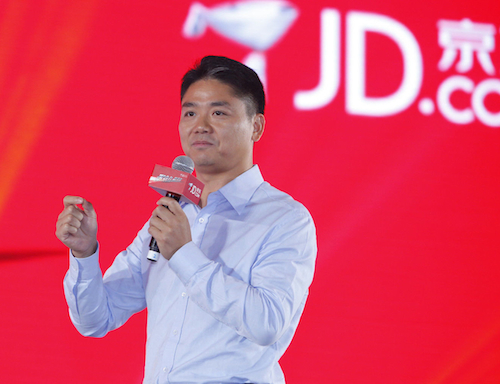 JD.com Inc. is rumored to have agreed to acquire Yihaodian, a Chinese e-commerce platform owned by Walmart Stores, Inc., in a deal structured to establish a JD.com-and-Walmart alliance to compete with rival Alibaba Group Holdings Ltd.
According to Chinese media reports, JD.com emerged as the final taker of Yihaodian, for a reported price tag of RMB40 billion (US$6 billion). Alibaba Group Holdings Ltd. was among other interested parties to buy the company.
JD.com is to make formal announcements of the deal in a couple of days, says Chinese media reports. Both parties have not made any comments about the reports.
From 2011 on, Walmart acquired a total of approximately 51% of Yihaodian via several transactions. In July 2015, Walmart said it would acquire the remaining stake of Yihaodian it does not already own for undisclosed amount.
Founded in 2008 by two former executives from Dell and Amazon, Yihaodian focuses on the fast-moving consumer goods sector.
Ping An Insurance Company of China, Ltd. acquired an 80% interest in the company in 2010 for RMB80 million, and later sold to Walmart.
Buying Yihaodian will not greatly impact JD.com's financials or businesses, as the smaller e-commerce platform is unlikely to make a profit in years to come, says a research analyst quoted by one Chinese article.
But establishing an alliance with Walmart makes sense as JD.com will be able to partner with a larger and global retail partner, while Walmart will in turn cooperate with a stronger local Chinese partner.
Walmart was reportedly in talks to buy JD.com previously, but the deal fell through because JD.com's founder Richard Liu did not accept a 100% buy out of the company.