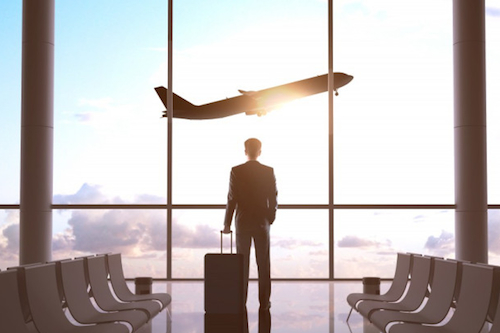 As if the Chinese on-demand ride market is not crowded enough, Qunar.com is eyeing to carve out a piece of the action for itself after expanding its new on-demand ride unit to cover 68 cities in China and 89 international locations.
Only five months old, Qunar's owns and operates the several hundred thousand cars and buses itself, different from its rivals such as DiDi Chuxing, where private car owners provide the rides.
The online travel agency also specifically targets the Chinese tourism sector, providing mainly to-and-from airport transportation and other travel-related ride needs.
In China, millions of people commute to and from airports and other transportation hubs everyday using on-demand ride share mobile apps and public transportation.
Qunar established a separate business unit in January to develop financial services and on-demand ride, after its founder Zhuang Chenchao left the company post a Ctrip merger.
In a short span of five months, Qunar has quietly expanded its fleet and operations to cover most large cities in China and many international travel destinations.
Several days ago, Qunar announced a cooperation with Uber to explore opportunities in travel-related ride market, in addition to its existing partnership with car rental firms Hertz and Enterprise Rent-A-Car.
China's largest ride share company DiDi Chuxing has already launched similar services, targeting the same segment of the market. Users can call a taxi, a private car or ask for a car pool ride on its apps at airports.
For Qunar, it already has a large travel user base to whom it can cross sell many of its on-demand ride offerings.
With the cooperation with Uber, Qunar can expand its business reach to shuttle buses and more international destinations.
The online travel firm is also looking to expand into self-driving, rental cars and car pooling services, placing it head-to-head with its key competitors.
As a late comer, can Qunar successfully position itself as a viable alternatives to market leader Didi Chuxing and Uber? Considering the sector's cut-throat competition, the question hopefully won't take long to be answered.