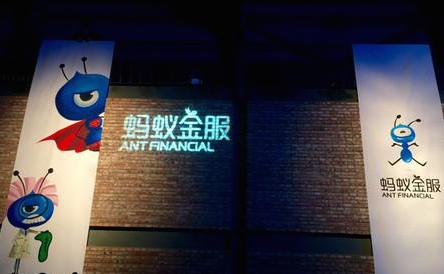 Ant Financial Services Group, a financial services firm affiliated with Alibaba Group Holdings Ltd., has joined other investors to back a newly approved mutual insurance association, according to state media reports.
The Xinmei Life Mutual Insurance Association, one of the three mutual insurance associations ever to win approval by the Chinese insurance regulator, plans to focus on health and life insurances.
China is the world's third largest insurance market, with insurance premiums reaching RMB2.4 trillion (US$364.29 billion) and total assets reaching RMB12 trillion in 2015, according to data from the Chinese insurance regulator.
The Chinese government passed a new regulation in February 2015, allowing the establishment of mutual insurers.
The Xinmei Life Mutual Insurance Association will have initial operation capital of RMB1 billion with backings from Ant Financial, Tianhong Asset Management, the direct investment arm of Sinolink Securities and six other investors.
Ant Financial says it is investing in the association as part of its push to open up its Internet financial services platform to insurance partners and explore new innovative products.
As of the end of 2014, global mutual insurance premiums reached US$1.3 trillion, taking a 27.1% share of the global insurance market.