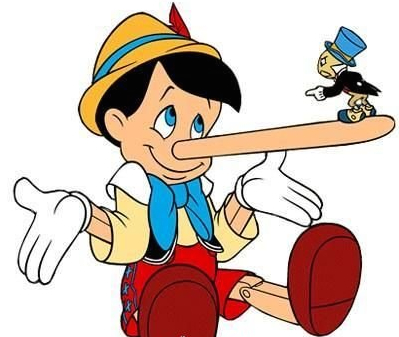 Chinese private equity firm JD Capital claimed it is not in the business of private equity in order to enter a planned innovation market in the country's New Third Board, attracting regulator examination and industry controversy.
After a list of companies allowed to go into the innovation market was revealed last week, numerous private equity firms submitted dozens of request to the The National Equities Exchange and Quotations (NEEQ), requesting to be included on the list as well.
"After the list was revealed, my phone did not stop ringing. Shareholders and private equity firms were calling me to ask why JD Capital was included, while they were not," says a private equity executive quoted in a Caixin article. "JD Capital has yet again set a bad example for the Chinese private equity sector."
Innovation Market vs Basic Market
In May, the NEEQ announced a plan to separate companies listed on the exchange into two segments: innovation market and basic market, in a move aimed at improving efficiency and meeting certain requirements.
At the same time, the NEEQ asked listed private equity firms to conduct a "self-examination" to ensure they meet the standards to continue to be listed on the board, hoping to restrain speculative financial maneuvers and murky fundraising deals.
JD Capital immediately submitted a "self-examination" report, claiming itself a diversified non-financial corporation, paving the way for it to be included in the planned innovation market.
The move attracted both regulator attention and market controversy. The China Securities Regulatory Commission (CSRC) held an emergency meeting last week and had tentatively kicked off JD Capital from the list.
What It Takes To Be – Or Not To Be – A Private Equity Firm?
Over a dozen private equity and venture firms, including JD Capital, ChinaEquity Group Inc. and Innovation Works, have been listed on the NEEQ.
The regulators hoped these investment firms could help support small and medium sized enterprises and spur growth in the private sector. But some private equity firm, such as JD Capital, used the NEEQ as an ATM, raising massive funds from obscure entities to invest in the stock market.
The speculation led to regulatory tightening. Even though there is no official announcements on what will happen to these private equity firms, the Caixin article says that there is a good chance they will be delisted, citing insiders.
So far, the NEEQ has not accepted any new listing applications from private equity firms since earlier this year. Those who are in the listing process have been asked to cancel the procedure.
That is why JD Capital is trying to prove it is not a private equity firm, while many other private equity firms followed suit.
Despite the fact that JD Capital marked private equity as its main business at the time of its listing two years ago, it now claims its businesses as private equity, mutual funds, brokerage, insurance, asset management and property.
The Beijing-based firm says revenues from fund management fees takes a small share, or 22.29%, of its total revenues. In addition, its main listed business entity has a business license in investment management and advisory, not private equity investment. The firm is also not registered as a private equity manager at the Asset Management Association of China.
Many NEEQ-listed private equity firms have raised massive funds via follow-on issuance to invest in A-share stocks, making investment management fees a less important revenues source.
But investment management fees and investment returns took a combined 57.19% of JD Capital's 2015 revenues, according to its annual report. That will make it a financial firm, according to relevant regulations, says the Caixin article quoting an unnamed lawyer.