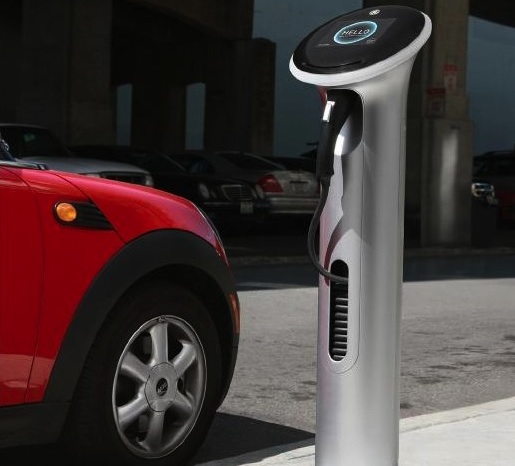 NextEV has reportedly raised an undisclosed funding round led by Singapore's Temasek Holdings, with participation from global private equity giant TPG, Chinese investment firm Hopu Investment Management and China's Lenovo Group, according to Chinese media reports.
The round is around several hundreds of millions U.S. dollars, says the reports citing confirmation by the company's president Qin Lihong.
Founded in 2014 by Chinese auto portal Bitauto chairman Li Bin, Shanghai-based NextEV previously raised US$500 million from Sequoia Capital, Joy Capital and several individual investors in 2015.
Tencent Holdings Ltd and Chinese investment firm Hillhouse Capital are earlier backers of the start-up.
"International capital providers are optimistic about the electric vehicle sector in China," said Qin. "They hold a favorable view on NextEV's prospects, business model and team, and believe we are the most likely to succeed."
The company plans to reveal a high capacity race car before year-end, and develop a mass market electric vehicle that will be priced at about half of the price tag of Tesla's Model S, which starts at RMB620,000 (US$90,000) in China.
In April, NextEV signed an agreement with the Nanjing government to invest RMB3 billion on high capacity car engines and electric vehicle control system production facilities.