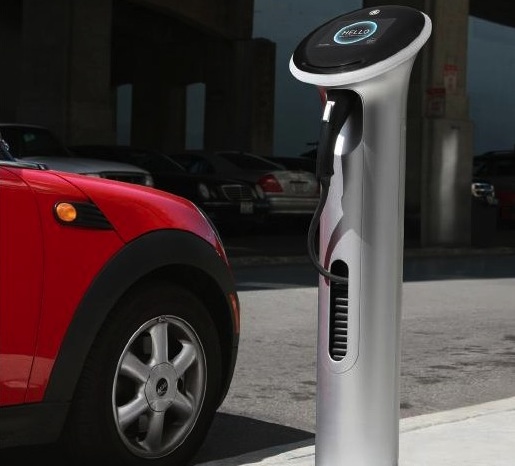 GO Scale Capital, an investment fund sponsored by China-focused GSR Ventures and U.S. venture capital firm Oak Investment Partners, plans to partner with Chinese solar firm SPI Energy Co., Ltd. to back electric vehicle battery projects, says a company announcement.
The two parties have signed a non-binding framework agreement, in which SPI Energy will issue US$500 million convertible bonds, and GO Scale Capital will act as an investment advisor to seek capacity expansion and potential M&A of electric vehicle battery products in China and globally.
"Together with SPI, we will establish a global platform to acquire assets in the clean energy sector," says Sonny Wu, founder and managing director of GSR GO Scale Capital.
As part of the proposed partnership, SPI Energy also plans to cooperate with Boston-Power Inc., a U.S. developer and manufacturer of lithium-ion cell and battery technology firm backed by GSR Ventures.
GO Scale Capital was best know for its proposed deal to acquire an 80.1% stake in Philips NV's LED lighting components and automotive lighting business.
The transaction was terminated in January because it wasn't able to obtain approval from the Committee on Foreign Investment in United States (CFIUS).