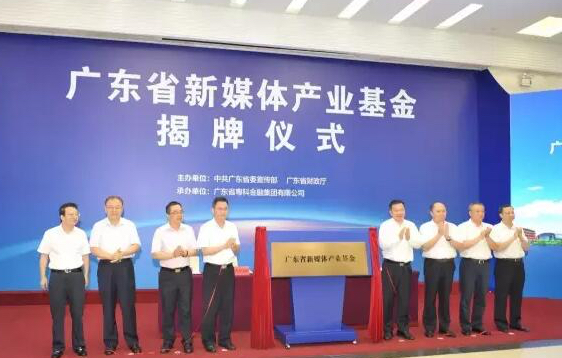 China's Guangdong province has launched a RMB10 billion (US$1.5 billion) new media industry investment fund to support new media projects in the region, according to Chinese media reports.
The public-private partnership fund will be seeded with RMB1 billion from the province's fiscal budget. It will raise third-party capital for the remaining amount to reach its targeted fund size of RMB10 billion.
The investment vehicle will focus on supporting new media ventures launched by state-owned provincial media companies, helping traditional media firms to transition into new media organizations, and state-owned media reforms.
The fund follows the establishment of a vehicle launched by Nanfang Media Group and a number of media companies in the province earlier this year.
That fund, also targeting RMB10 billion, will be focused on market-oriented new media firms. The latest fund will prioritize on guiding capital to projects best suited for policy purposes, says official media reports.