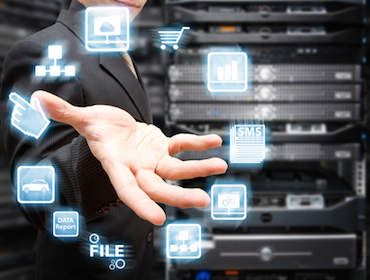 A unit of Beijing Hualian Group and Li Yue Venture Capital have joined a US$70 million series E+ round in Beijing-based mobile office solution provider FXiaoKe, the company announced.
FXiaoKe will partner with Beijing Hualian Group to provide sales management for retail suppliers and other companies, with an aim to create something similar to Salesforce, a U.S. cloud computing CRM (customer relationship management) solution provider.
The company has shifted its business strategies several times before. It was previously focused on mobile office solutions, similar to enterprise social networking service Yammer, then changed its focus to sales CRM, and then back to mobile office field earlier this year.
In March, FXiaoKe completed an undisclosed series E financing round led by CITIC Private Equity Funds Management Co., Ltd. (CITIC PE) and Hillhouse Capital, with existing investors IDG Capital Partners, DCM and Northern Light Venture Capital participating.
Founded in 2011, FXiaoKe completed US$100 million series D round of financing from IDG Capital Partners, DCM and Northern Light Venture Capital in 2015.
Before that, it received US$10 million series B financing led by Northern Light Venture Capital (NLVC) in July 2014, and completed US$50 million series C round led by DCM in December last year.
There is no public information available on Li Yue Venture Capital.