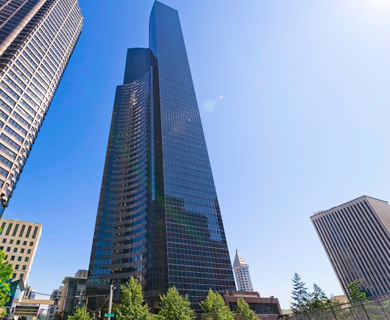 China Vanke Co. and its partners have signed formal agreements to buy commercial property from Blackstone Group LP and other parties, according to a disclosure filing.
Previous disclosure indicated that the transaction is worth a total of RMB12.9 billion (US$1.9 billion). In the filing, Vanke said it would contribute RMB3.9 billion (US$585 million).
Vanke and its partners will acquire 96.55% of the undisclosed target entity, in a deal aimed at rapidly improving the company's commercial property capabilities, says the filing.
Vanke and Blackstone started negotiations in January this year. Vanke's board of directors initially discussed the deal in March, and approved it in June.
As the transaction is not required to be disclosed according to securities regulations, Vanke said it was making the disclosures voluntarily.
Shenzhen-based Vanke, China biggest publicly traded residential property developer, is embroiled in a tussle for control by major shareholders.
The deal with Blackstone has been a point of contention between Vanke and its second largest shareholder, China Resources (Holdings) Co.