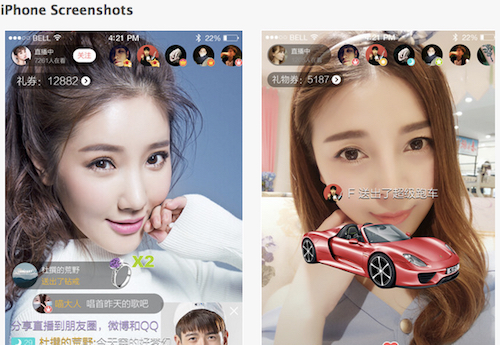 Meridian Capital China, Tencent Holdings Ltd., GGV Capital and Shunwei Capital have invested RMB100 million (US$15 million) in a series B+ round in Baobao, a digital video streaming social media platform.
Launched in 2014, Baobao's mobile app allows users to conduct or watch live video streaming, a hot mobile app trend in China. Users can interact with each other via commenting, gift offering and private chats.
Baobao claims to have daily active users of over 400,000, mostly young users under 25 years old.
The start-up previously raised several million U.S. dollar series A round in 2015. There is no information available on the company's series B round.