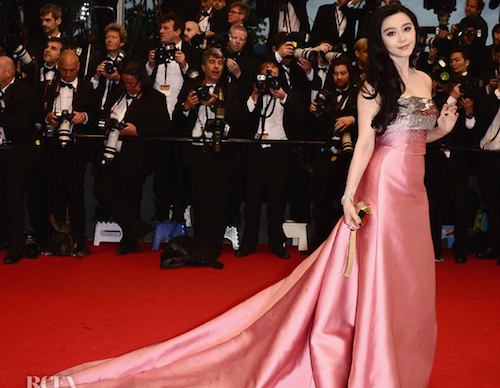 Alibaba Pictures Group, the movie studio unit of Alibaba Group Holding Ltd., has unveiled a new RMB2 billion (US$300 million) investment fund to invest across the movie and television industry value chain, the company announced in a statement.
Alibaba Pictures is partnering with Wuhu Gopher Asset Management to launch the vehicle, named Hainan Alibaba Pictures Entertainment Industry Investment Fund.
The former will contribute a maximum of US$75 million to the fund, with US$225 million coming from Wuhu Gopher.
"The fund will focus on investment opportunities of high-quality companies in the movie and television entertainment industry chain, under the four key pillars of production development, celebrity resources, marketing and distribution, and advanced technology," says the statement.
"In recent years, the Chinese entertainment industry, which has mainly been driven by movies, has undergone rapid development," says Alibaba Pictures CEO Zhang Qiang. "Bountiful investment opportunities and immense room for integration have emerged both upstream and downstream of the industry value chain."
Alibaba Pictures has invested in "Teenage Mutant Ninja Turtles: Out of the Shadows", "Star Trek Beyond" and "Mission: Impossible – Rogue Nation", and is partnered with Skydance Media to finance and co-produce the WWII film "Flying Tigers".
The company has also invested in three Chinese movies that are in production, including "Ferry Man", "Three Lives Three Worlds Ten Miles of Peach Blossom" and "Ao Jiao Yu Pian Jian".