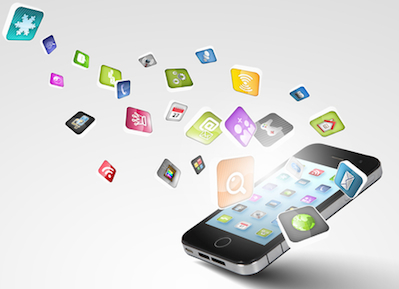 Discovery Communications has acquired a minority stake in VS Media, a multi-channel online video network focused on supporting online video content celebrities, for an undisclosed amount, says a company announcement.
The acquisition follows VS Media's series B round completed in June from CMC Holdings, an investment platform affiliated with China Media Capital (CMC),
Founded in 2013 in Hong Kong by Ivy Wong, VS Media says its business model is to find and help potential online video stars, or users who can generate large fan base, to grow and transition into professional video content producers and ultimately to create their own brand.
VS Media's platform currently has more than 55 million subscribers and 320 million video views a month.
The company says it is setting up a US$4 million content development fund with the latest investments to collaborate with creators to produce local content, says the announcement.